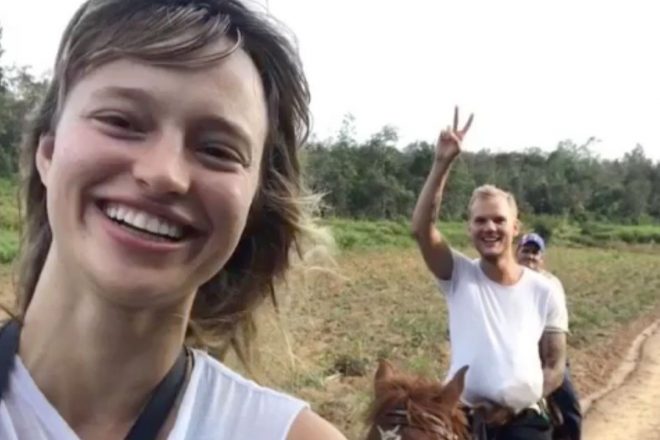 Everyone felt the loss of Avicii, and after statements from family members and Tereza Kačerová, we still receive more news on how awful the internet could be.
Avicii's girlfriend Tereza has spoken out on Instagram about she was trolled while grieving for the loss of her boyfriend.
She wrote: "A lot of vultures stepped out of the shadows.
"You have accused me of 'exposing Tim' to get 'fame and money' while throwing every insult under the sun my way."This is the most horrible time of my life. I'm drowning in all-encompassing sadness.
"Anxiety sets in about two hours before I open my eyes, I can't count the amount of times I've had a beer even before I brush my teeth, and I have to explain to Luka over and over that Tim can see him from the sky but he will never ever see Tim again."Yet all you are capable of is negativity. Sweet little comments like: 'Tim decided to check out because he was sick of you,' go beyond crossing all lines, and you should be ashamed of yourselves for being such vile creatures.
"Strong words for anonymous accounts."
It is sad and sickening to see someone face such criticism after losing a loved one. All we can do is hope that she and his family are left to grieve in peace.