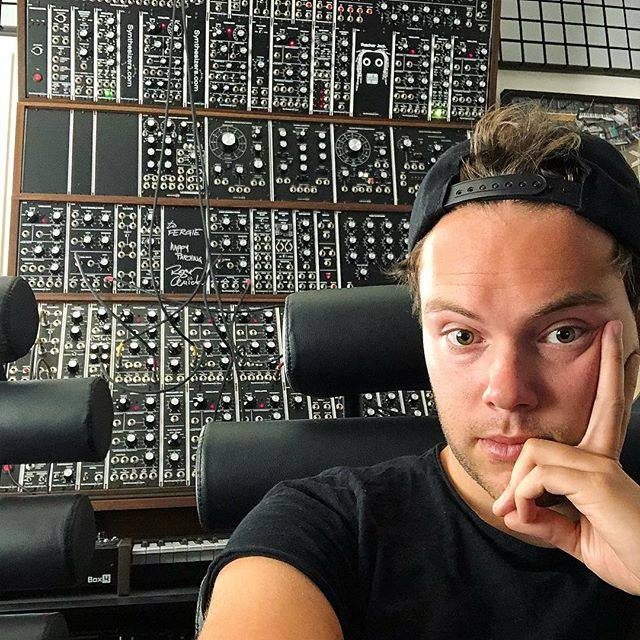 Presenting the laid back & sublime grooves of 'Oddest Goddess', as Otto Orlandi's latest collaboration with The Chordz ft Ayah Marar bears fruit – forthcoming on Sony Music / O Music Recordings.
Otto Orlandi returns, following his latest studio cut 'Fever' – as the prolific producer continues his seemingly relentless roll of supplying airwave friendly, dancefloor accessible hits.
Having already been responsible for a number of revered club & radio cuts in recent times, the Italian export with a master in sound design shows no signs of letting up. Previous highlights include the self-penned hit 'Don't Miss You' feat. vocalist Melanie Fontana, a record that racked up no fewer than 2.6 million streams on Spotify & also peaked at No7 on iTunes Italy, a position it held for an imposing 55 days.
An also in demand & much sought after, highly regarded ghost producer, Otto Orlandi finds himself working for an array of major record label recording artists – along with being signed to the revered Spinnin' Records publishing house MusicAllStars. In addition, Otto can also count previous releases on the likes of Be Yourself Music, Blanco Y Negro, Arcadia Records, Armada & his own O Music Recordings label to his name.
Co-producing the breath-taking & laid-back grooves of 'Oddest Goddess' are Andrea Ventruti & Ivan Di Clemente – better known as The Chordz. A duo that are quickly emerging onto the global scene & becoming fast renowned for their ability to traverse across genres, they seamlessly fuse elements of Pop, House & Dance – with 'Oddest Goddess' standing firm as a clear testament to that.
Jordanian singer, songwriter Ayah Marar delivers the sublime vocal topline for 'Oddest Goddess' & with it – sets the record up to follow closely in the footsteps of her previous successes.
Signed for the world to Sony Music, the collaboration of Otto Orlandi with The Chordz & feat. Ayah Marar on 'Oddest Goddess' bears fruit to a laid back & sublime slice of modern pop music at its finest – stay tuned as the record sets to light up worldwide in the coming weeks.


Listen to the track below!