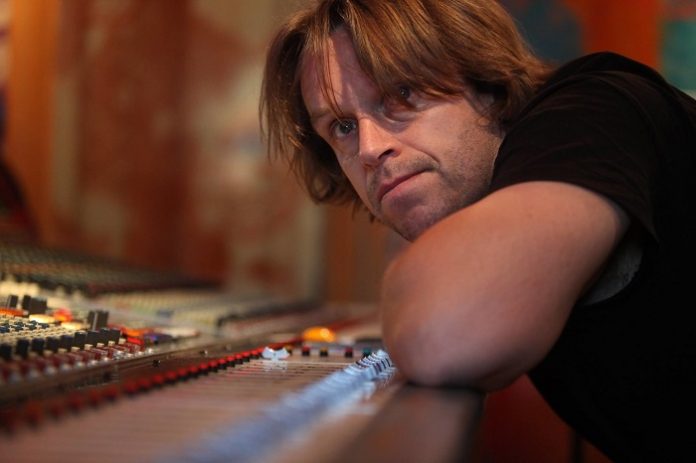 It's been a long three years since Chicane spoils the world of dance music with his sixth studio album, 'The Sum Of Its Parts'. A lot of changes – both personal and otherwise – have come to pass since then and now, after a few weeks of pre-order, the legendary electronic music icon has finally released his seventh studio album titled 'The Place You Can't Remember, The Place You Can't Forget'.
Reflecting those changes while still appealing to the older followers of Chicane's trailblazing music, 'The Place You Can't Remember, The Place You Can't Forget' sees the return of the soul-searching, achingly addictive sounds of classic Chicane, recorded in the new Modena 4 studio with a host of guest vocalists and writers.
A collection of songs rather than a collection of streams, the album already moved to the top of many a dance music fan's wish list through first single 'Serendipity', an evergreen slice of sonic beauty that features the songwriting skills and vocal performance of Tracy Ackerman, known for her work on Chicane's 2000 classic 'No Ordinary Morning'.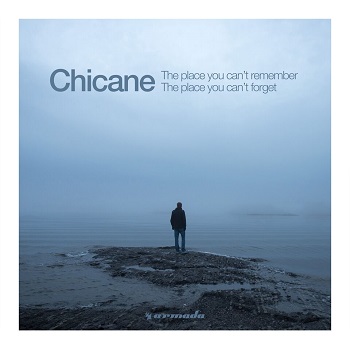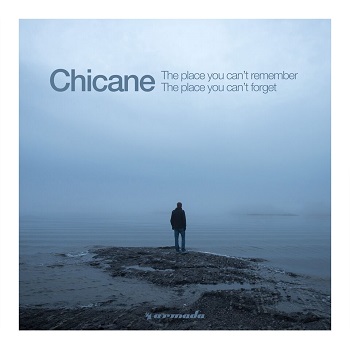 From the ethereal opening of 'Running To The Sea' and the pure exuberance of 'Nirvana' to the coolness of 'Ten Deep', the plaintive 'I Came Here For You' and the poignant memories of heartbreak in 'Fear I Must First Let You Go', 'The Place I Can't Remember, The Place I Can't Forget' has something for all emotions.
It resonates with the Chicane of old and the Chicane of now, and will prove a truly memorable and unforgettable offering able to withstand the test of time whenever it comes knocking.
Listen to the tracks here.