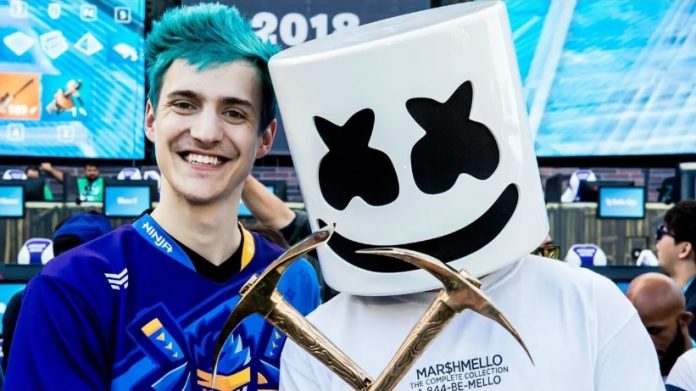 Fortnite quickly took the world by storm this year, and on Tuesday, it got even bigger.
The game had it's first ever tournament called the "Fortnite Pro-Am" which was thrown by it's creators, Epic Games. Unlike other video game tournaments, a number of celebrities like Lil Yachty, PartyNextDoor, and Vince Staples were in the running for the top prize. First place was set at a whopping $1 million to be donated to the winners' charities of choice.
The mysterious masked EDM DJ and producer, Marshmello and the well-known American internet personality Ninja, ended up winning the prize. An additional $2 million was split between the rest of the top 10 teams that also went to charity.
E-sports are becoming increasingly popular each day, and we wait to see what else Fortnite throws our way.
Check out the video below!