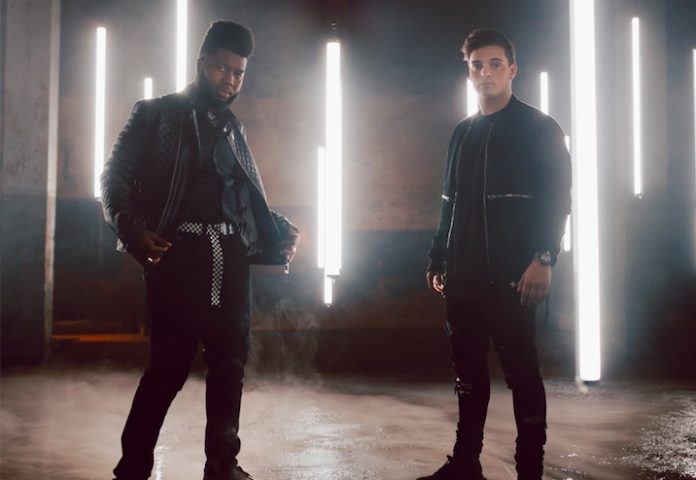 A tweet back in October led to some rumors about a possible collaboration between Martin Garrix and Khalid, and today their highly anticipated collaboration 'Ocean' sees the light of day. 'Ocean' is available now on all digital service providers.
The track features beautiful melodies and live strings played by an orchestra, on which Khalid's vocals can truly shine. The sounds of both artist blend perfectly creating the best of both worlds. Martin Garrix: "Khalid is a great singer and I'm super excited about this collab."
The release is accompanied by an official music video starring both artists. The storyline sees Khalid narrating Garrix' physical and emotional journey of life, translated into a visually invigorating world of lights and shadows. The essence of this story is perfectly captured by the kaleidoscopic visual approach in which they are exploring different worlds.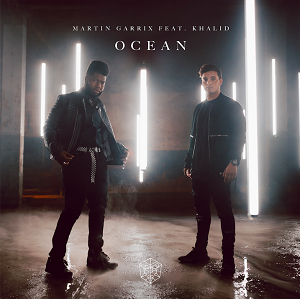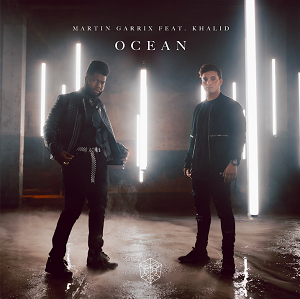 Listen to the track below.