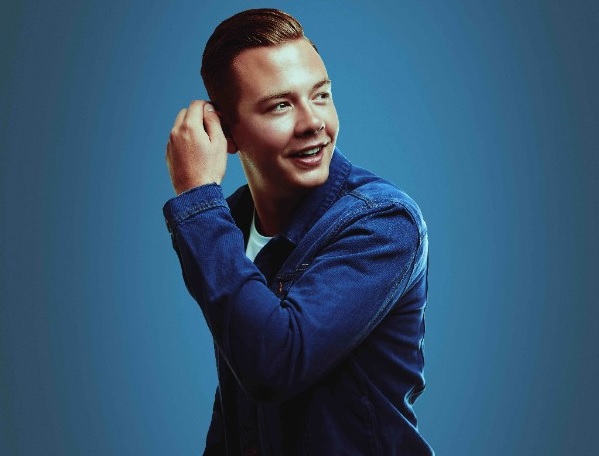 Sam Feldt's new collaboration with American musician SYML arrives just in time for summer, and it's a real stunner. It's a new version of Where's My Love, a track by SYML that Feldt fell in love with a while back.
"When I first heard the original acoustic track by SYML on Spotify, I immediately loved it" he recalls. "I think it has that perfect balance between indie and pop — something that aligns very well with my music."
He reached out to SYML and his team to propose the idea of a dancefloor remix, and the response was very positive.
"I started working on the idea right away. Fast-forward a few months in the studio working on different angles, I am now very proud to share the end result with my fans. I believe we have achieved a good mix between the folk-ey sounds of SYML and the signature Sam Feldt summer vibe."
It came as quite a shock that Feldt wanted to take his gentle track to a more energetic place, but SYML was soon convinced by the idea.
"I was surprised and excited when Sam reached out with interest in reworking the song" he reveals.
"When it was written, the dancefloor was the furthest thing from my mind — but I'm happy that has now changed. From the first version he sent, it was evident that Sam had a strong grasp of how to move people not only with rhythm, but also with melody. I think that's something we have in common although we come at it from different angles. It was a pleasure to get to work with him."
Feldt's simple arrangement really lets the beauty of SYML's voice shine through. The acoustic guitar twinkles over cool synth bass and chugging, uncluttered house beats before he unleashes one of his sweetest, most melancholic riffs to date. Just as you think the track can't take you any higher, SYML's soaring delivery takes it into the stratosphere begging "did you run away?"
Listen to the track below.