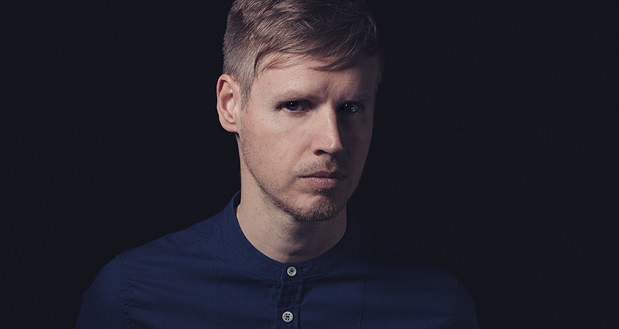 Very exciting news this week for Joris Voorn's legion of fans around the world as the DJ and producer announces his fourth artist album and its debut single. His as-yet-untitled fourth studio album will be released later this year, and 'District Seven' is the first taste of the record.
Joining the dots beautifully between his past and present sounds, 'District Seven' is a typically efficient and powerful record from Joris Voorn. A nagging synth chord riff lies at its heart, which fizzes and pulses in teasingly increasing measures. Pleasuring plump kicks underpin snappy finger clicks as the main refrain filters up from the depths.
Evocative vocal samples build the mood as ethereal pads assist the chord progression. A muted bleepy arpeggio completes the melodic meat of the track while light snare roll builds take it to its crescendo. The melancholy mood recalls classic dance music epics, updated with a sleek house/techno twist.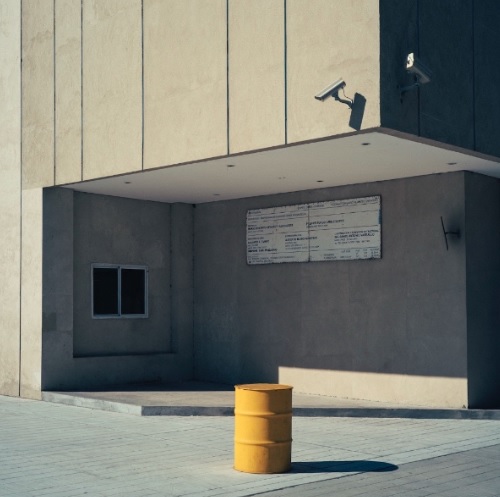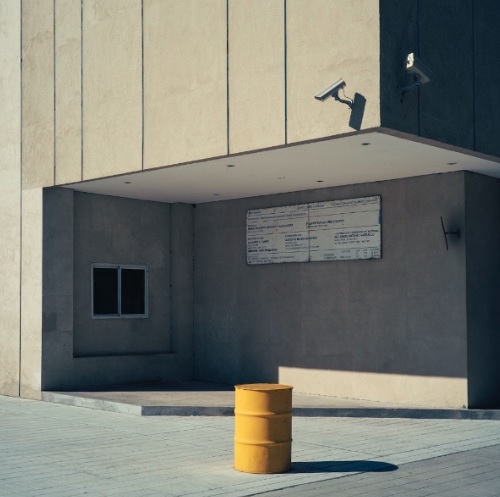 All three of Voorn's previous albums Future History, From A Deep Place and Nobody Knows have been critically acclaimed, exhibiting timeless melody and a wide range of shades, emotions and styles.
From the techno loops of the first through to the classy vocal moments on the third, his LPs have mapped out his endlessly evolving musical identity. The prospect of seeing where he takes things on his new album is very exciting indeed.
Joris Voorn 'District Seven' will be released on June 22 via Green on Beatport (pre-order available now) and will be available on all portals on July 6.