Presenting the new single from HEREN, as the revered global artist drops 'Stranger (Get To Know Me)' just for your listening pleasure!
HEREN's roll of releasing airwave friendly, dancefloor accessible singles looks set to continue & the artist now presents his latest offering 'Stranger' (Get To Know Me)' – further cementing an enviable position of being able to traverse seamlessly across musical soundscapes & in fine fashion.
With 'Stranger' (Get To Know Me)', HEREN brings the vibes with what's undoubtedly one of his most captivating & uplifting summer melodies to date – delivering a groove heavy future dance classic. Filled with powerful builds & drops, coupled with an infectious bassline & searing hi hats, this latest single has the key hallmarks to become the soundtrack of many approaching summer stories.
A former member of dance act YALL, his breakthrough came when the groups single 'Hundred Miles' became a viral hit with over 200 million streams worldwide, thanks partly to a TV campaign by fashion brand DESIGUAL, which led to a series of #1 chart positions worldwide.
A producer that's naturally gifted, HEREN's talents can be found across releases on world re-nowned & respected labels that include Ultra Music, Universal Music, Sony Music & Yoshitoshi.
Having also previously worked with artists including Deep Dish's Sharam & Dragonette, HEREN has repeatedly displayed raw underlying talent & in recent times, has been fully focused on developing his now trademark sound. In addition, HEREN's work as a remixer has led to re-edits for artist tracks such as Mord Fustang 'The Electric Dream' & rising talent Gelab's stirring anthem 'Ready or Not' – which was released on Aftercluv (Universal Music).
From 'Here & Now', through to the more recent 'One Life', HEREN's ability to traverse seamlessly across genres has been clear to see. Securing love from a number of leading DJs, he can also count the likes of Sam Feldt, Oliver Heldens, Kaskade, Thomas Gold & Lost Frequencies as supporters to date – along with picking up a plethora of global radio love, as stations across both the northern & southern hemisphere get firmly behind his musical agenda – including the revered Kiss FM UK & SiriusXM in the US.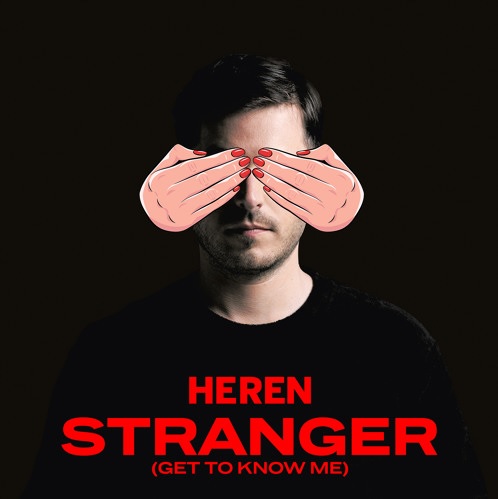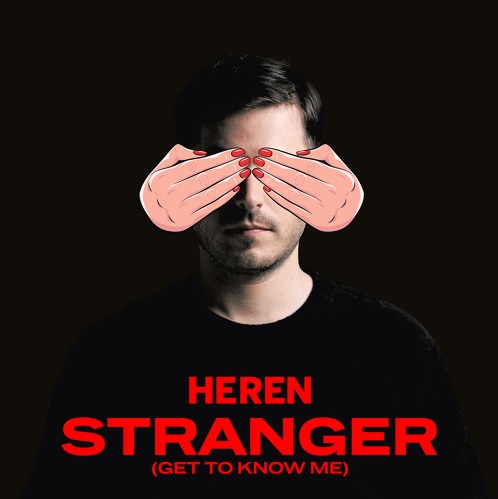 Fast forward to the present, HEREN returns to much fanfare & drops the anticipated follow up to 'Animals' (Raw Love) – as 'Stranger' (Get To Know Me) now picks up the baton & is set to deliver yet another globally revered single for the artist.
Listen to the track below!