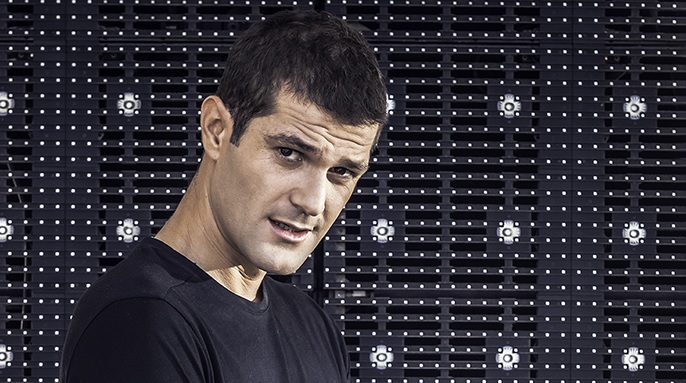 Andrea Oliva has delivered his brand new 'Terrace EP', a two-track production set for release on Saved, the label of good friend and fellow producer, Nic Fanciulli.
The Swiss DJ and producer, an international headliner and a mainstay of Ibiza's globally acclaimed ANTS residency, unveils the EP fresh off the back of his set at the Ushuaia opening party, with 'Terrace' utilising sinister keyboard patterns and a shuddering, rattle which echoes through the floor-filling production. Joined by 'For You' on the two-track EP, the latter uses a looping bassline and cosmic-sounding breakdown to produce a high-powered thumper caked in throbbing electronic flutters.
Having organically taught himself to DJ aged 16, Andrea Oliva has rocked stages worldwide, playing across Miami, Dubai, South America, and at some of the most respected venues in the world including Panorama Bar and Coachella.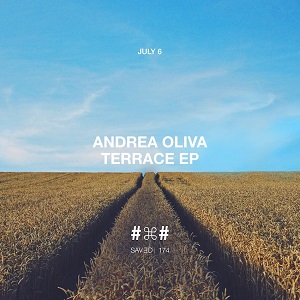 With the Terrace EP marking the 174th release on 'Saved', the label has become one of the UK's biggest techno labels. An important purveyor of international dance, Saved has become a global brand, renowned for cutting-edge releases, establishing Nic Fanciulli as a key tastemaker.
Listen to the tracks below.