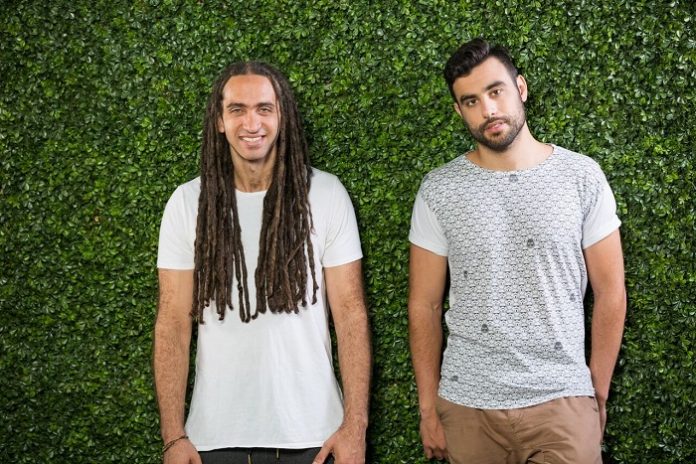 The wonderful and inspiring thing about albums is how it allows artists to become the best version of themselves. Some might stick to a general feel, vibe or even genre as far as singles go, but when the notion of an album enters the equation, all previously self-imposed limitations are thrown overboard in favor of reinventing one's self, of reshaping the artistic narrative.
Though Sultan + Shepard have already been handing out one-hit KOs on pretty much all sides of the dance music spectrum, they've let the cascade of creative freedom wash over them once more in preparation of their forthcoming debut album. The result: an exceptionally groovy, and above all trademark infectious first single: 'Louder'.
A quintessential Sultan + Shepard record in terms of flow, catchiness and versatility, 'Louder' is without doubt one of the pillars of their forthcoming album.
Featuring a harmonious vocal duet amidst clubby rhythms and beach-ready vibes, this single is poised to rock every nook and cranny of the dance music landscape and will prove a telling precursor of what's yet to come through Sultan + Shepard's highly anticipated debut album.
Listen to the track below.