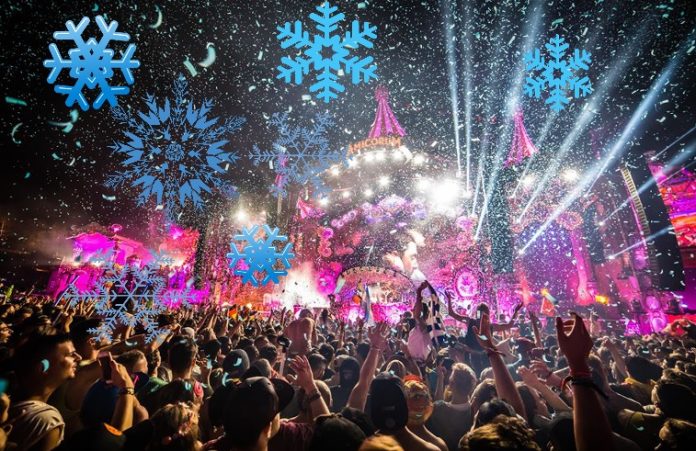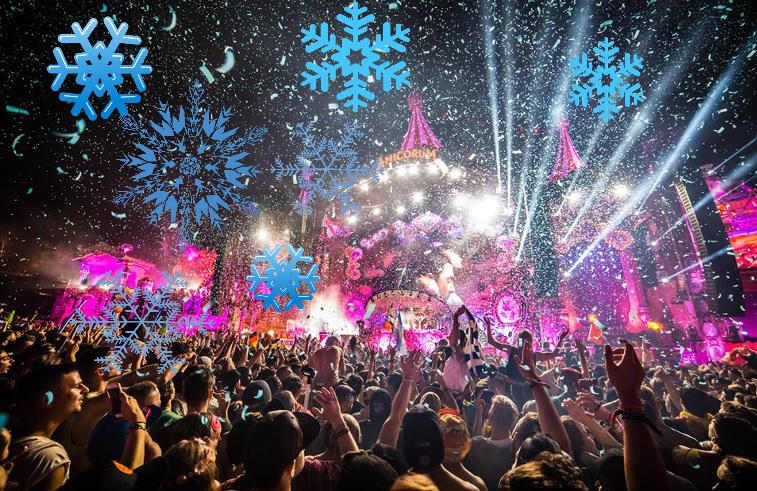 In 2019, you can experience Tomorrowland in a completely new setting, in the most magical season of the year: winter. The legendary Belgian electronic dance music festival will be organising a Winter edition in the French Alps.
In March 2019, the entire winter sports resort 'Alpe d'Huez Grand Domaine Ski' will be taken over and transformed into 'Tomorrowland Winter', a festival and fantasy wonderland for over 30,000 music lovers from around the world.
Just like the (summer) edition in Belgium, they will be pulling out all the stops to offer guests the ultimate festival experience. Tomorrowland Winter will cover the entire ski area.
A variety of stages, including a mainstage specially developed for this edition at the foot of the ski trails, the world's best and hottest DJs, extra attention for a tasty food and drinks served in the most unexpected places at times, and all steeped in the decor, magic and atmosphere that makes Tomorrowland so special.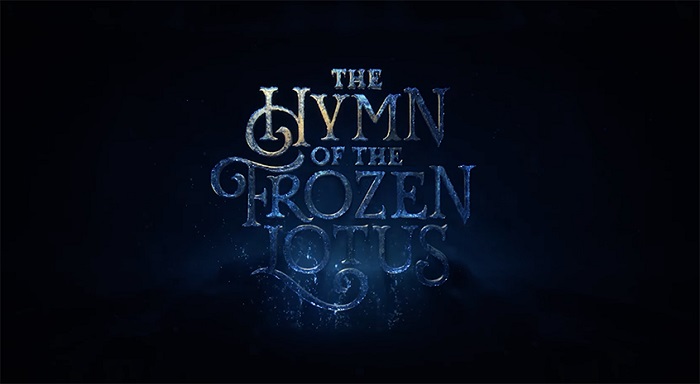 Add to that the unique setting of Alpe d'Huez, at an altitude of 1860 metres in the French Alps, and you have all the ingredients for a festival unlike any other in the world has ever seen.
With the theme of 'The Hymn of the frozen Lotus', Tomorrowland Winter promises a sensational line-up, state of-the-art decor and a truly exceptional (festival) experience.
Watch the Tomorrowland Winter 2019 | Announcement below.