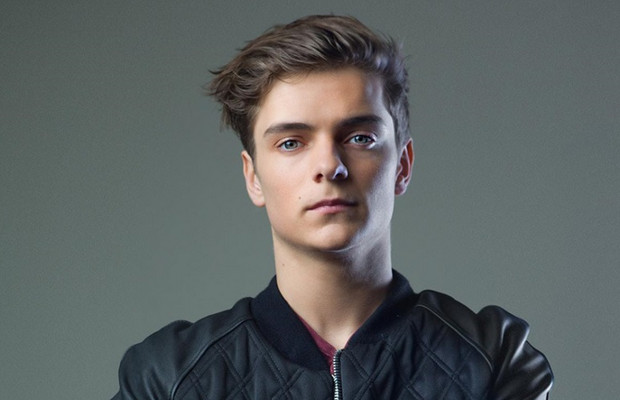 Dutch DJ and producer, Martin Garrix released his exclusive STMPD RCRDS mix on Apple Music. The exclusive mix is filled with STMPD RCRDS releases and artists to keep your ears on across the coming year. The diversity of the label shows through in the mix and it ensures there is truly something for everyone's taste.
In honor of the mix Garrix did an interview on Beats 1 with Zane Lowe and the mix will also be played as the One Mix Episode on August 10th.
Today, the STMPD RCRDS track CMC$ & GRX 'X's feat. Icona Pop' is Zane Lowe's World Record on Beats 1 on Apple Music. STMPD RCRDS label head Martin Garrix speaks to the exclusive mix:
"I'm really really happy with how this mix turned out and I can't wait to share it with the world. I wanted to show what I listened to myself, the music that inspires me, and the music I release on my label STMPD Records, which is a platform for all types of different music. Doesn't matter what genre, it doesn't matter if it's hip hop or house. It's music you hear at my shows, a lot of new music, and I just want to take you on a journey."
Listen to the mix here.