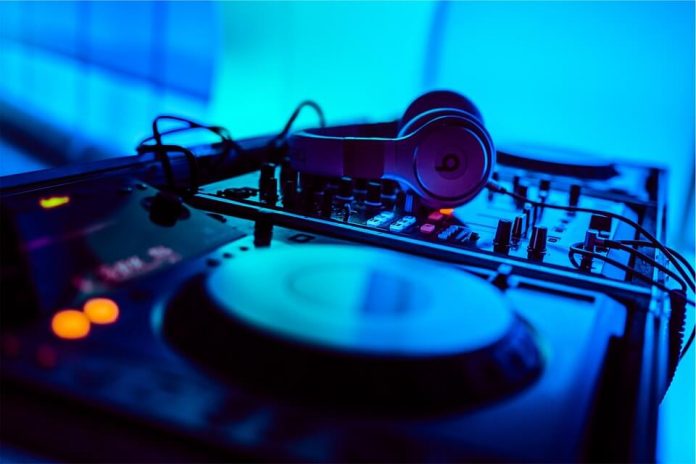 Scottish DJ and producer, Jackmaster is issuing an apology for his behavior at Love Saves The Day music festival this past May. Although it took place a couple months ago, he feels the need to apologize now.
We are still not 100% sure what he's apologizing for. His apology claims,
"I behaved inappropriately and offensively to staff at the event, and damaged equipment, whilst heavily intoxicated," wrote Jackmaster.
"Although I don't recognise the person recounted to me, I take full responsibility for my actions and the effect on those involved – I am sorry." 
We can all commend him for coming out with this apology. It's easy to just react defensively and stubbornly to actions that are under scrutiny, so we respect him for putting this out.
Read his full apology below.