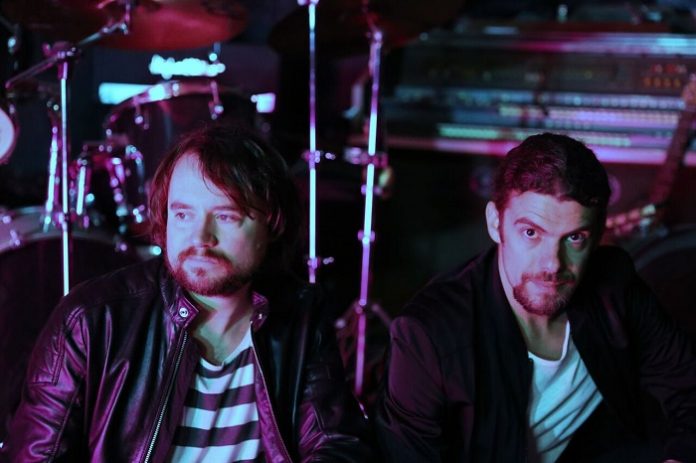 August sees established German house music duo Tube & Berger team up with Alegant to deliver their brand new single, 'Cure', via their very own Kittball Records.
The single will be available in two different forms – the Original Mix plus Tube & Berger's Dust Lines Rework – and follows the huge recent success of E Samba 2018, the dynamic duo's stellar update to Junior Jack's 2003 dance anthem which was premiered by BBC Radio 1's Pete Tong and peaked at No.1 on Beatport's House chart.
The Original Mix kicks things off, encompassing an abundance of emotional anthemic guitar melodies, the duo's trademark drum programming and a sublime haunting Indie vocal from Alegant's lead singer Micha.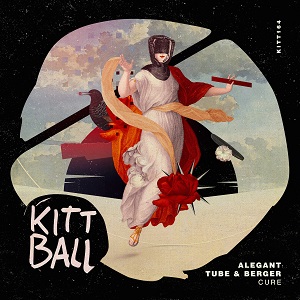 The Dust Lines Rework follows, seeing the talented Germans keep the main essence of the original but strip out the guitars and provide a heady synth heavy re-rub that'll sound powerful on any club sound system throughout Europe and beyond.
All in all, both versions complement each other brilliantly and see Tube & Berger deliver one of their best records to date.
Listen to the track here.