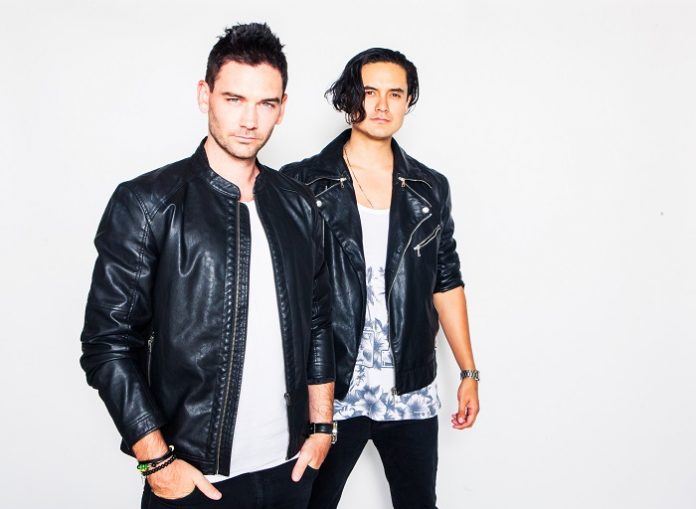 Entirely Australian team-ups don't happen all that often, but when they do, they're bound to turn the world of dance music upside down. A stellar merger of both acts' highly acclaimed signature sounds, 'Find A Way' sees Feenixpawl and Dave Winnel emerge with a song that breaks boundaries and shatters expectations.
Making dance music lovers feel like small children setting foot in a three-story candy store for the very first time, 'Find A Way' has fans licking their lips in anticipation. Led by strong vocals, an alluring sense of wonder and a delicious mash of Progressive sounds, this song empowers and excites, taking listeners by the hand to help them through even the darkest of days.
Feenixpawl: "We've been mates with Dave for years and to watch him grow as an artist has been amazing. We were so happy that we were able to collaborate with him on this track. It was a song that we'd been toying with for a while, but we knew Dave would be able to add his magic touch to it. We couldn't be happier with how it turned out!"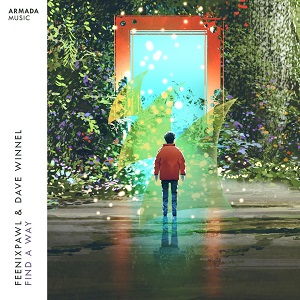 Dave Winnel: "I've always loved the Feenixpawl boys' work, and to finally do a track together is very exciting. What's even better is that we are all Aussies! They reached out to me with a wicked idea. I fell in love with the almost gospel-like vocals and jumped on the track straight away. We made the whole record over the internet, sending the project back and forth till we were all happy."
Listen to the track below.