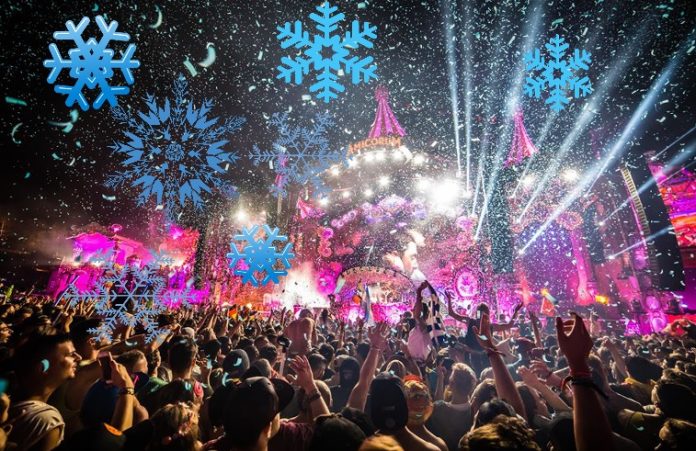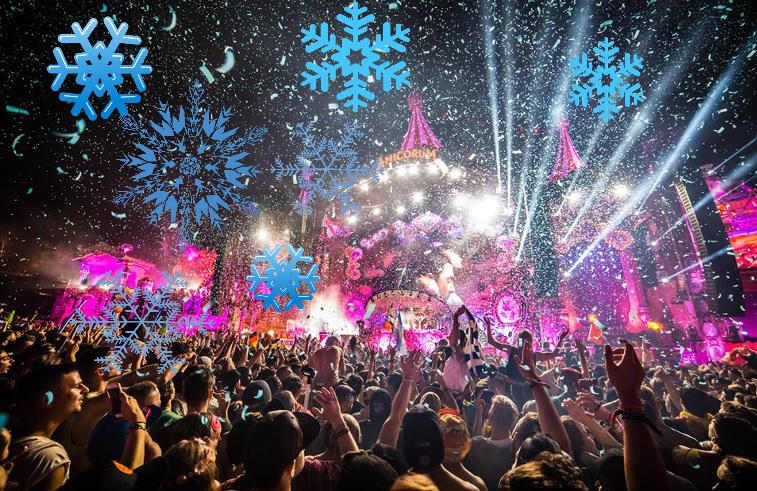 Although Tomorrowland festival has successfully completed another amazing year in Boom, Belgium, fans won't have to wait much longer for more magic. Tomorrowland Winter will have it's debut edition "The Hymn Of The Frozen Lotus" in the French Alps, and there's even a trailer for some proof.
This video includes amazing shots of Alpe d' Huez, the ski resort where the magic will be happening. Aside from this, wonderous scenes of Tomorrowland are included and it proves to be the perfect video to kick concert goers into first gear.
Tomorrowland Winter will have its debut March 9-16. You can pre-register here for the event. Tickets will go on sale September 8 and are sure to sell out quickly.
Watch the official trailer below and enjoy!