Showcasing a versatile and expansive range of music, Grammy-winning dance music DJ & producer, Afrojack, has today released a new EP titled "Press Play".
The EP features cross-genre dance music from club bangers to melodic anthems to progressive-house and includes an impressive fourteen tracks. Some of the tracks are already released and others are new today. The EP is also being released on Wall Recordings.
"Press Play" is packed with live set fixtures and many collaborations with artists who are signed to Afrojack's Wall Recordings such as Chico Rose, Chasner, DISTO and Jewelz & Sparks.
Fans will enjoy progressive-House-flavored singles like 'When You're Gone' and '2012' to club-oriented cuts such as 'Let It Rip' and 'Own Game'. As the name says, this EP will make fans 'Press Play' in an instant and repeat the process to prolong the magic of this fourteen-track melodic journey.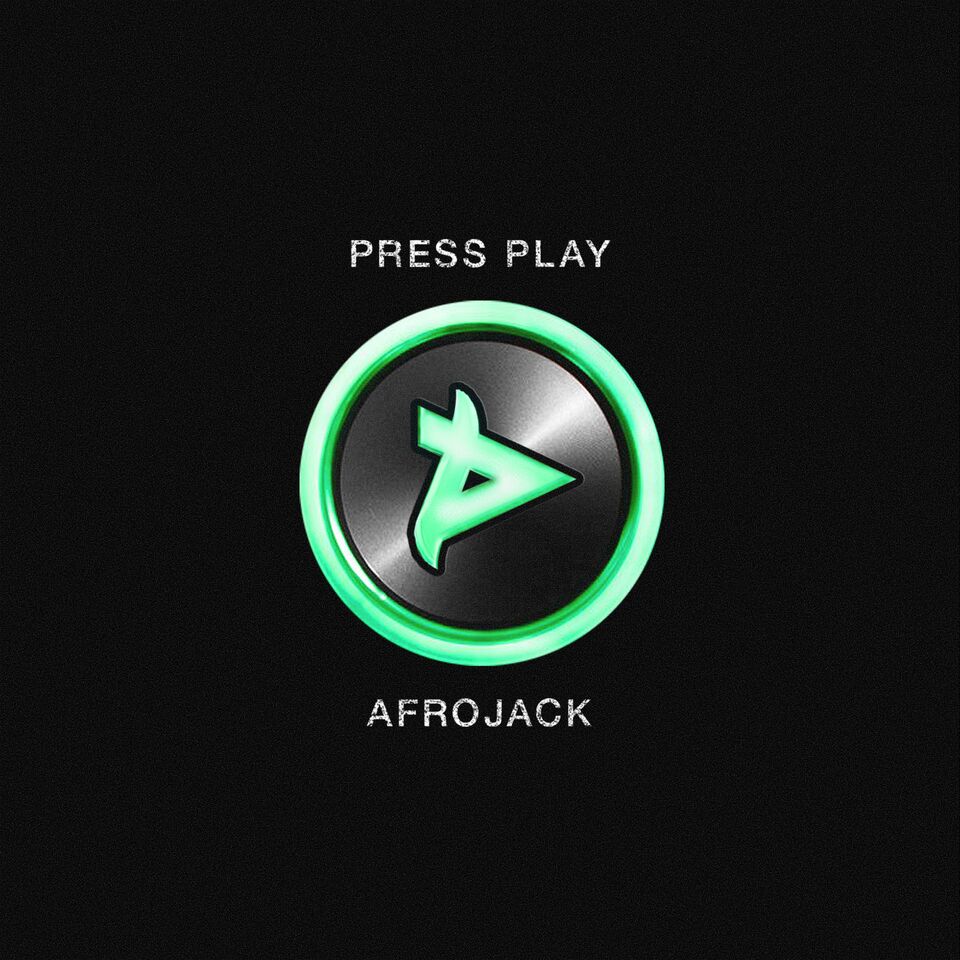 "For me, this was more of a journey to show a different side of me with the different styles of music I've been doing," Afrojack said.
"I've been playing a lot of tracks with the new artists I signed to my label in my sets, so it made sense to put out all of the music fans have been hearing since Ultra this year on the EP. You'll hear familiar and unfamiliar sounds with some great artists and I can't wait for the fans to hear it all" he added.
Listen to the EP HERE!