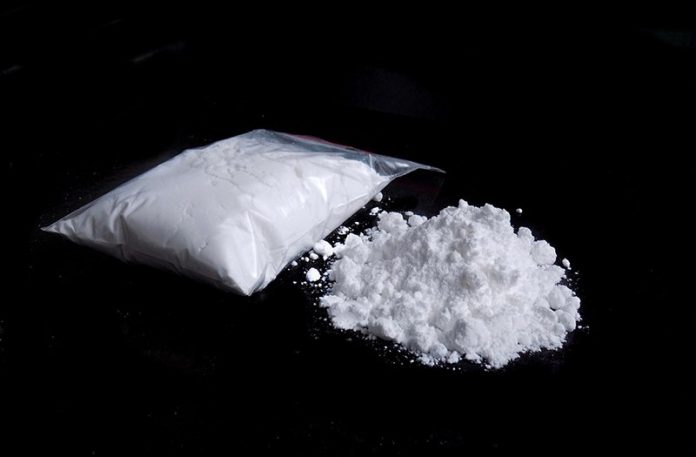 The suspected fentanyl that North Carolina sheriff's deputies said in July amounted to one of the largest busts of the drug in the state turned out to be just sugar!
The powder was found in a home along with other drugs and paraphernalia. A field test indicated it was the powerful opioid, justifying a host of charges against three suspects.
However, the 13 pounds of white powder drug, which police said would have been worth more than $2 million on the street, retails for about $8 at the nearest supermarket. Fentanyl charges against the three people arrested were then dropped.
Charles Batts, one of the men who was arrested, wasn't exactly pleading his innocence—he did allegedly possess and sell heroin and marijuana too—but he insists that the officers didn't find fentanyl in his house.
"Well when the people said they seen it, it was like a big container, I said, 'Yeah, it's flour. Cooking flour,'" he told WWAY.
"And I don't know where they got fentanyl from. And now it makes me look so like I'm the worst person in the world I guess cause that's a lot of fentanyl. I couldn't afford that much fentanyl."
Scott Company Drug Testing, which manufactures the field tests used by the CSI officers, told WECT that "under certain circumstances," sugar could trigger a false positive for fentanyl.
"This is something we discovered after this case," company president Ian Scott told the station. "We will be incorporating this into our training program to make sure this doesn't happen again." 
At the time of the July bust, New Hanover County Sheriff Ed McMahon was billing it as "one of the largest seizures (of fentanyl) in the state."