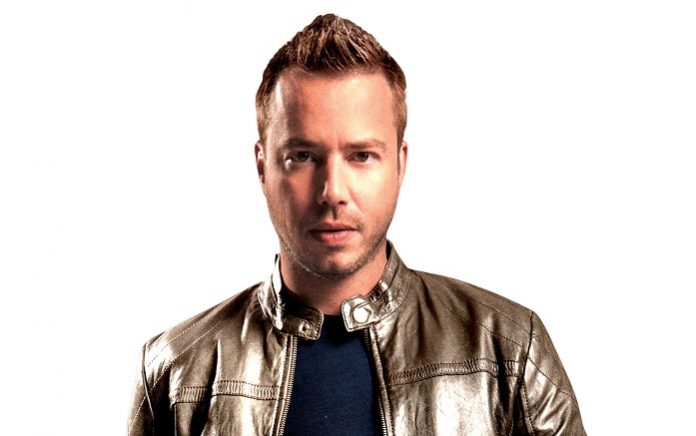 Sander van Doorn teams up with UK 'future jack' pioneer D.O.D this month for an incredible meeting of minds. Let It Go takes Sander's legendary euphoric, atmospheric sounds and mashes them powerfully against this rising talent's feel-good, energetic grooves—with explosive results.
The track fires into life after an atmospheric tease, with a direct approach employed instead of a gradual build. Driving beats bring the energy as a distorted electro bassline hammers away relentlessly. Infectious rhythmic fills and vocal cuts take things higher before a mini breakdown pushes the track into overdrive.
The massive main break delivers scintillating chord progressions, huge rushes of reverbs, twinkling pianos and an almost unbearable tension. Just when you think things can't get any more intense, the beat slams back in with a classic plucked synth sound recalling euphoric '90s trance. It all makes for one hell of a ride that is guaranteed to leave you wanting more.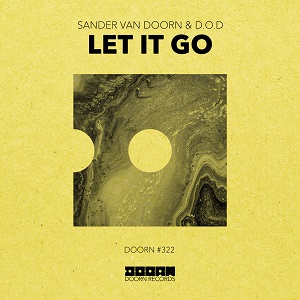 Listen to the track below.