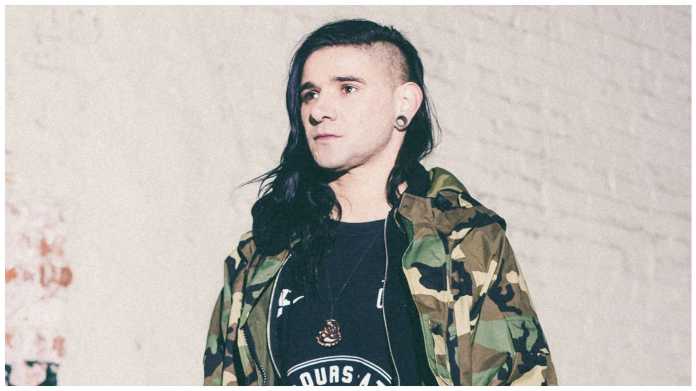 It was revealed yesterday that Ty Dolla $ign was arrested as on his way to a concert in Atlanta for possession of marijuana and cocaine. The video footage has revealed that DJ and producer, Skrillex was with him as well.
As police immediately smelled weed in the car, Ty Dolla's car was searched and as neither artist had drugs on them, their car definitely did. In the video, you can see the rapper being put to custody just before headlining a show while Skrillex was not affected.
Ty's attorney claimed,
"He had no drugs on his person at all. Apparently, there was a small amount of some drug found in the car and they let five people walk away. And they let the international superstar go into custody."
Ty Dolla $ign was released on $6000 bail and is expected to arrive back in court on September 20th. Watch the video below!