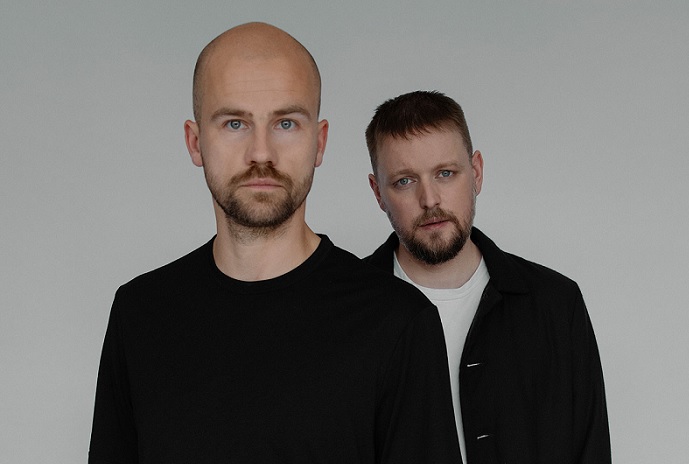 Hamburg city's Adana Twins have made short work between their time joining the Watergate camp to jumping into the spotlight helming the latest Watergate Mix Compilation.
The duo step up to deliver a thrilling and complex trek into the dramatic, emotionally-charged fields with their distinct brand of Techno making it abundantly clear the two have a voice that needs to be heard.
Over the course of sixteen tracks Adana Twins weave a vivid musical tale having acquired an assortment of exclusive unreleased material from their crew of likeminded and extremely talented friends like Acid Pauli, SBTH, Upercent, Lehar, Daniel Bortz & Sascha Sibler, Aaaron, André Hommen, and Musumeci among others.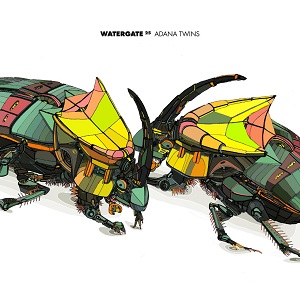 Besides their friends, Adana Twins contribute three originals to the mix including an absolute monster remix of Patrice Bäumel's decade old track 'Roar' which has already received huge praise and tons of plays from heavyweights like Tale Of Us and Solomun receiving massive reactions every time it's played.
Not only is the mix a stellar display of the duo's mixing and storytelling prowess, but all tracks from the mix, minus Adana Twins 'Pavan' which will see its release on their own imprint TAU, are exclusive to Watergate and will be released as separate EPs following the mix release.
"We're beyond hyped to add Adana Twins to the list of artists who have contributed to our mix series and we are sure that this will be a seminal cornerstone in their ever-ascending trajectory on their journey henceforth." – Watergate
WATERGATE 25 TRACKLIST:
01. Adana Twins – Die Gesamtheit der Dinge (exclusive)
02. SBTH – 4W1R6 (exclusive)
03. Upercent – La Lluita (exclusive)
04. Lehar – Blue Wolf (exclusive)
05. Daniel Bortz & Sascha Sibler – Yuppie (exclusive)
06. Kadosh & Yost Koen – Dunkellila (exclusive)
07. Kintar & BOg – Tribelune (exclusive)
08. Aaaron – Muir (exclusive)
09. Acid Pauli – Greetings from Orgonon (exclusive)
10. Stereocalypse – Jubeelee! (exclusive)
11. Human Machine – Gazebo (exclusive)
12. Andre Hommen – Nowadays (exclusive)
13. Patrice Bäumel – Roar (Adana Twins Remix) (exclusive)
14. Adana Twins – Pavan (TAU)
15. Adana Twins – Ocelotes (exclusive)
16. Musumeci – Invaders (exclusive)
Adana Twins 'Watergate 25' will be released 29th October via Watergate Records