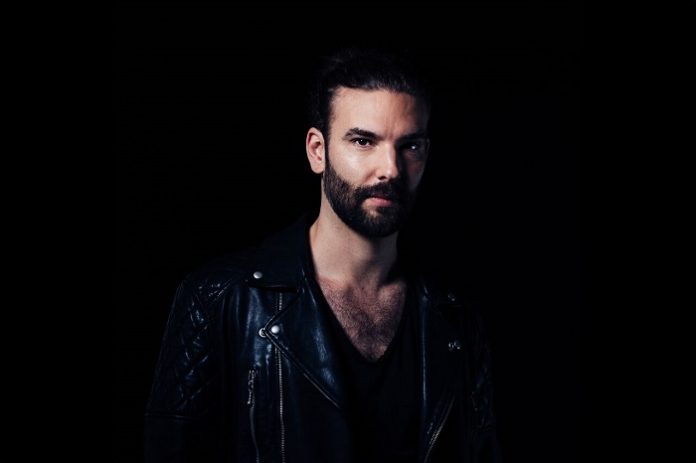 Fresh off a colossal North American tour with performances in Mexico City, Los Angeles, New York City and Burning Man, Dutch producer Eelke Kleijn has released the latest single "Drive," off his impending 'Moments Of Clarity' album.
Arriving as the fourth track off his upcoming third LP, the deep house savant steadily continues to build anticipation for the project before it drops on November 22nd on his DAYS like NIGHTS imprint.
Blurring the lines between electronic music producer and contemporary composer, Eelke Kleijn holds a diverse catalog of music that includes engaging movie scores and pulsing dancefloor tracks.
Following up previously released album singles "The Calling," "Punta Cana" and title track "Moments Of Clarity," the newly released "Drive" finds its home on the project by once again diverging from the producer's usual progressive signature sound.
With energetic production that channels an 80s vibe, Eelke Kleijn travels in a synth-pop direction while still effortlessly tying in the familiar complexity and emotive melody that keeps fans coming back for more.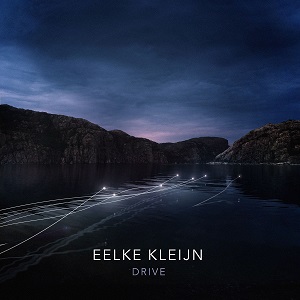 Here's what he had to say about his new track!
Eelke Kleijn: "'Drive' is a track that I've been working on for a really long time. From the very first version, it's always been about that really catchy bass line. It's the kind of track you want to turn up to max volume while speeding on the freeway at night, probably making you 'drive' even faster."
Listen to the track below.