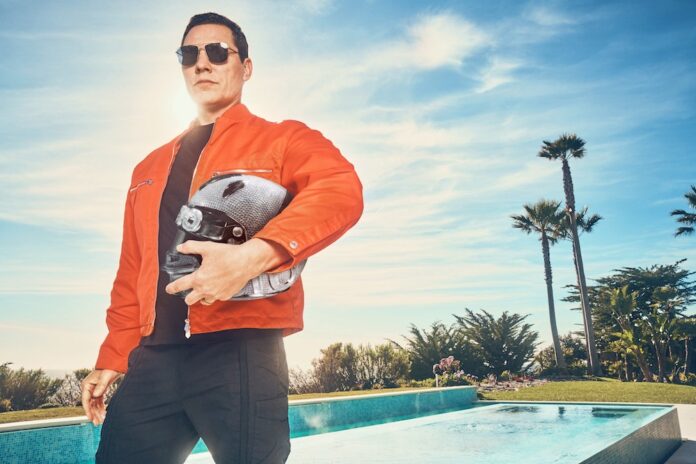 Tiësto has officially released his long-awaited album, Drive – the crowning achievement that celebrates the latest period of Tiësto's career.
Drive is Tiësto's first conceptual album since Kaleidoscope in 2009, it's visual component paying homage to his life-long fascination of Formula 1 racing. The art is inspired by the 2004 Monaco Grand Prix, where a $430,000 diamond affixed to the front of a racecar disappeared forever – a tale that sets the album's tone of sophisticated glitz and intrigue.
"I am so beyond excited for this project to be out in the world!" said Tiësto. "This album is something anyone can enjoy on the dancefloor, in the gym, on a car ride, anywhere or anytime you are looking for incredible sonics and energy. Seeing how much everyone is loving the string of singles has been incredible, and it was amazing putting the full album all together."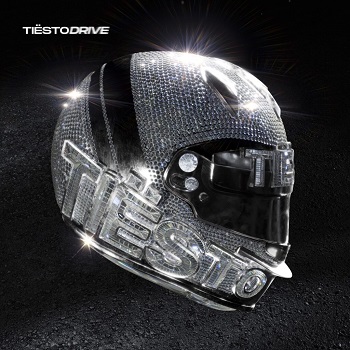 Drive showcases the sleek and sexy sound that's become Tiësto's signature. Lead single "The Business" (2X PLATINUM) has already amassed over 1.7 billion streams worldwide, and the album features even more hits. Named for the perpetual momentum of his creative calling and the physical movement his work continues to inspire, the album also includes multi-million streaming worldwide hit singles "Don't Be Shy" with Karol G (GOLD CERTIFIED), "The Motto" with Ava Max (PLATINUM), "Hot In It" with Charli XCX,"10:35" with Tate McRae (quickly approaching gold status) and "All Nighter" which together have a combination of over 4.4 billion global streams.
Drive's new music video for "All Nighter" follows a string of videos from the previously released tracks directed by Christian Breslauer, Hannah Lux Davis and Courtney Phillips, which combined have amassed 775 million views.
Listen to the tracks below.