Following some impressive releases on Afterlife Recordings, Innervisions, and Exit Strategy, in the past couple years, the Italian duo 'Fideles' are back with powerful remix of the emotional tune "Hidden Place" released by Björk in 2001.
Tale Of Us have played this amazing re-interpretation by Fideles during every single performance since the beginning of this summer, and the track has immediately become one of the most searched IDs in the underground scene, thanks to its outstanding vocal by Björk Guðmundsdóttir and Fideles' well recognized electronic elements.
When asked if this remix is their first venture into re-editing a vocal-centric track, and what inspired them to explore this route, Daniele Aprile and Mario Roberti said:
"Well, it's not our first experience working with a vocal tune, but yeah for sure our first time giving a personal edit to a artist and track like this.
We have been playing this edit since the start of this year, not 100% sure to share it with anyone but after seeing the crowds reactions we couldn't not share it with some close DJ friends."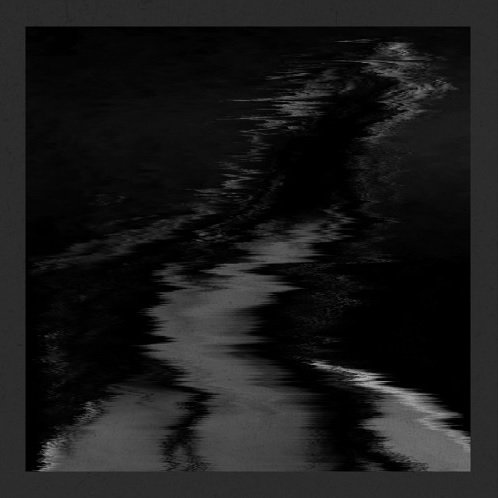 Fideles' rounded production, combining a mix of melodic and interesting layers, has turned heads of leading DJs and music fans alike. It's evident from their recent EPs and mixes that Fideles are a duo that have a lot more to give.
Listen to their incredible re-interpretation below and enjoy!