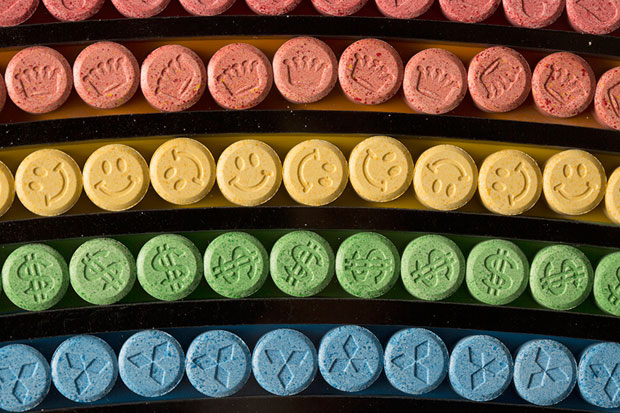 Legendary DJ and producer, David Morales has been arrested in Japan on suspicion of drug smuggling after customs officials claimed they discovered ecstasy in his suitcase.
The Grammy-award winning DJ was detained at Fukoka airport in southern Japan after a customs officer found a tiny amount of the euphoria-inducing drug MDMA, better known as ecstasy, in his possession.
"He was arrested for allegedly violating the law on narcotics and psychotropics control," a police spokesman told AFP.
The Sankei newspaper reported that David Morales denied the allegation, saying: "It's not mine. [Someone] might have tried to frame me".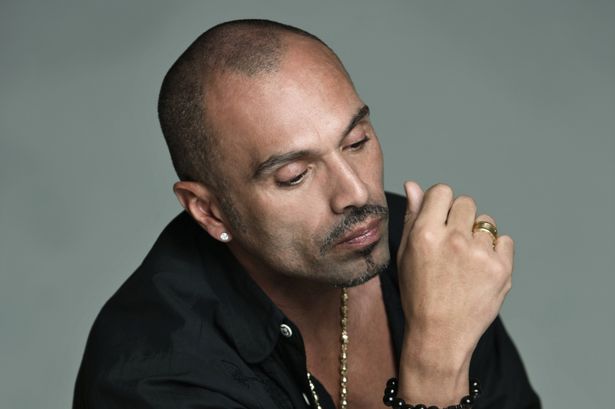 Japan is known for its "zero-tolerance" drug policy, with possession of drugs such as MDMA for personal use carrying a maximum jail sentence of seven years and a three million yen fine (almost £20,000), regardless of the quantity.
David Morales had been scheduled to perform in Tokyo on Saturday, but reportedly stopped in Fukuoka, on the southern Japanese island of Kyushu, to meet with the event's organisers.
The American star, 56, is considered to be one of the first superstar DJs and has performed at many clubs around the globe.