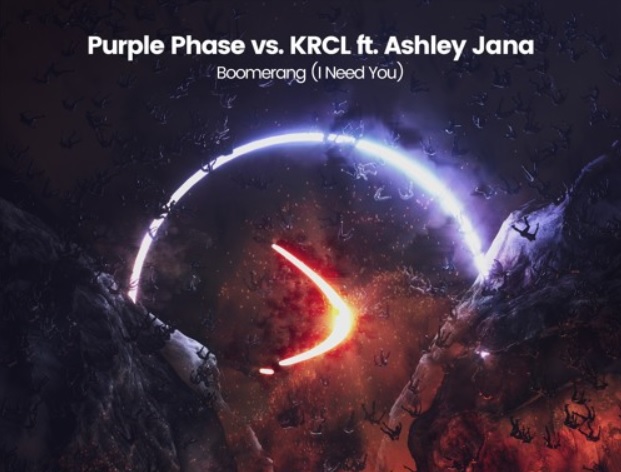 Purple Phase vs. KRCL present their new single 'Boomerang' (I Need You), as the two artists drop their anticipated collaboration on global promo.
Featuring the vocal talent of New York based Ashley Jana, the single builds on an extensive musical history for both artists & welcomes in a new chapter in fitting style.
Purple Phase's journey began back in the hedonistic days of the 90's London House music scene, under his previous moniker Meric – when he first discovered a number of his brother's cassette tapes & was drawn into the electronica vortex.
A move into music production was a natural progression & this was then followed by the first in a wave of studio output, delivering a fresh sound to many of his late nineties inspirations.
Fast forward to more recent times, Meric now produces under Purple Phase & his motto is to "create original soundscapes & reveal uncharted waters, as opposed to sticking to the ordinary and stereotypical".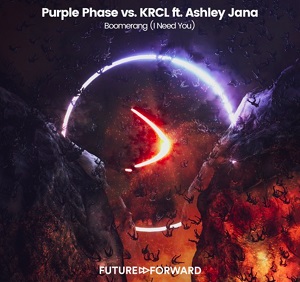 KRCL is an Istanbul-based artist, producer & DJ. His productions traverse across genres & is someone who doesn't conform to rules, instead setting out his own agenda & can often be found experimenting & blending a varying mix of sounds.
Alongside another successful career path & working on a music album for his very first publication, The Lao Book – creativity found its way & KRCL now focuses on his long-time passion for music – aiming to reach a global audience, which is underpinned by a relentless drive & focus.
Teaming up with Ashley Jana, who's previously worked with revered UK producer eSQUIRE, along with Portuguese based Pete Tha Zouk – Purple Phase vs. KRCL's forthcoming 'Boomerang' (I Need You) is a feel good slice of electronica & has already been selected as Apple Music Turkey's Top Pick of the Week.
Listen to the track below.