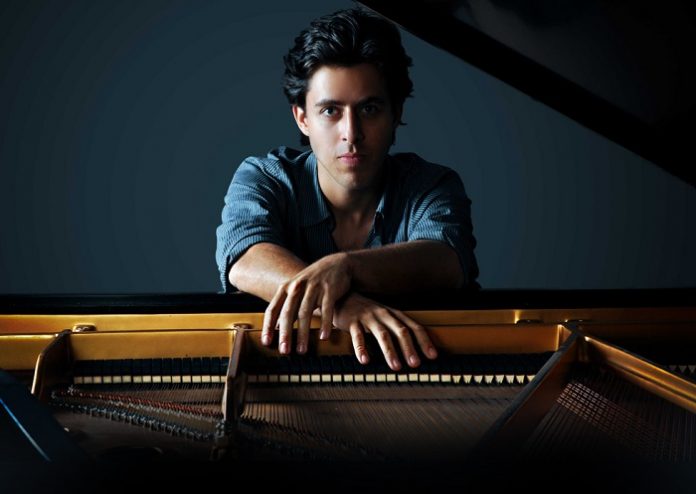 Misha K marks a new and exciting chapter in his career with a euphoric new single on Tiesto's widely loved AFTR:HRS record label. Opting for darker tones, Your Love retains Misha K's musicianship, artistry, and attention to detail but takes his sound to new heights with an energetic, moving and captivating vibe sure to stay with fans for a long time to come.
The New York City dwelling producer, DJ and pianist was born into a family of Russian classical musicians. By age 7 Misha K was already performing the piano and singing professionally. Fast forward to the present day and Misha K has enjoyed colossal support from Hardwell, Afrojack, and Don Diablo, among others, for his energetic and musically rich electronic music.
Collaborations with Galantis in 2016 and a release on Hardwell's Revealed Recordings this year mark just a couple of Misha K's ever-growing achievements – a sure fire sign that this is one name you'll be hearing a lot more of in the months to come.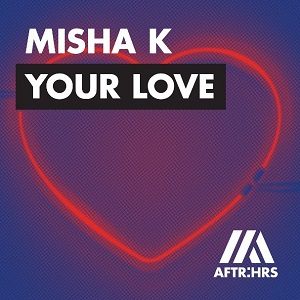 Your Love is a tasteful concoction of dream-like vocals, emotive melodies, and fiery low-slung beats that cement Misha K's reputation as one of the scene's most hotly anticipated artists. Tiesto's AFTR:HRS provides the perfect home for a track that is certain to be on heavy rotation in the clubs and beyond.