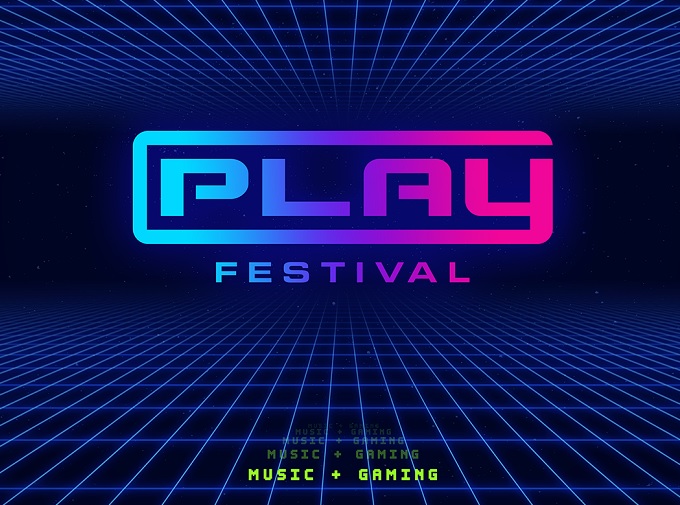 Insomniac – the production company behind more than 1,200 of the world's leading music festivals, concerts and events across eight countries – announces PLAY Festival, the first-ever interactive music and gaming experience, which will debut in 2019.
PLAY Festival bridges the gap between music and gaming by intertwining the worlds of music, art, eSports, virtual reality and cosplay to create an unparalleled event for both casual and professional gamers, music enthusiasts and even non-gamers.
"It's an honor to partner with Insomniac on PLAY Festival. I had the inspiration for this event back in 2015 and wanted to create something that would combine my passions for music and gaming," says Paul Campbell, Co-Founder of PLAY Festival. "Since then, the gaming and eSports industries have grown far beyond my wildest dreams. I knew Pasquale and Insomniac were the perfect partners to team up with to bring this one-of-a-kind event to life."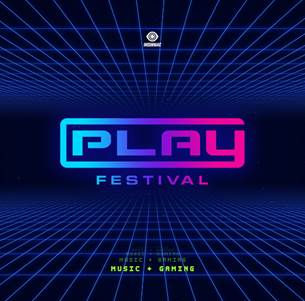 PLAY Festival will be home to a vibrant array of immersive and exclusive experiences through multidimensional arenas that will allow fans to test their skills and challenge others in several gaming and arcade realms. In addition, fans – also known as Players – will witness the most elite gaming competitions ever curated as top eSport gamers and teams, celebrities, musicians and athletes from around the world compete against each other from inside the virtual universe of PLAY Festival. Adding to the interactive experience, PLAY Festival will offer immersive activations, including laser tag, drone racing, gaming trucks, virtual reality, vendors, interactive art, hypnotic installations and more.
"Paul is an entrepreneur with a strong vision, and his passion for this project is inspiring," says Pasquale Rotella, Founder and CEO of Insomniac. "There are so many similarities between the gaming and dance music communities, from their inclusive nature to their passion for total creative immersion. PLAY Festival is an opportunity to connect these two colorful worlds and build an event that's exciting, authentic, and inspires a new generation of fans."
Combining Insomniac's state-of-the-art production with inspiration from the best of the gaming world, PLAY Festival will feature multiple gaming-inspired stages spread across the festival grounds. With dance music and hip-hop becoming the soundtrack for modern-day gamers, live performances from the biggest names in dance music and hip-hop will serve as the backdrop for Players as they travel through different realms of the gaming and music festival atmosphere.
Every year, Insomniac brings together more than 1 million uniquely different individuals and creates a world of positivity and acceptance that is inspired through music, art, love and imagination. In true Insomniac fashion, Players will be the pulse of PLAY Festival's macrocosm while socializing, dressing in cosplay, competing and forging new connections in the ever-expanding universe of music and gaming.
More details for PLAY Festival will be announced in the near future. Keep an eye out for the launch of PLAY's Twitch Channel in the upcoming weeks.