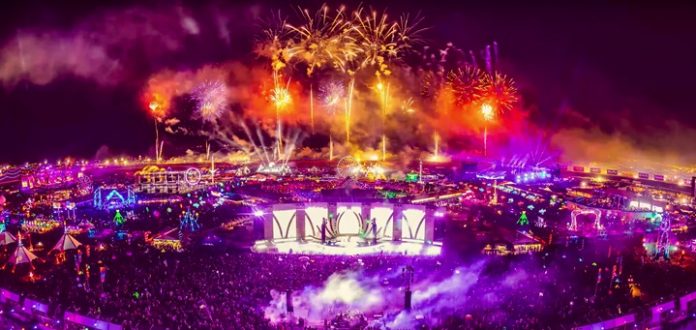 In keeping with Insomniac's ongoing international expansion, the company today announced it has entered into a partnership with ALDA after acquiring 50 percent of the Amsterdam-based company that is a leader in developing, producing and promoting dance music events and experiences around the world.
Together the two premier production companies will expand the dance music scene to a broader international audience, bringing their brands around the globe and expanding their footprint in Europe, Asia and the United States.
"Allan, David and the entire ALDA team are first-class event producers, and friends I've known for many years. We've wanted to work together for quite some time, so this partnership feels very natural," says Insomniac Founder and CEO Pasquale Rotella. "By aligning our businesses we can bring the world-class experiences that both Insomniac and ALDA are known for to the US and exciting new places around the world."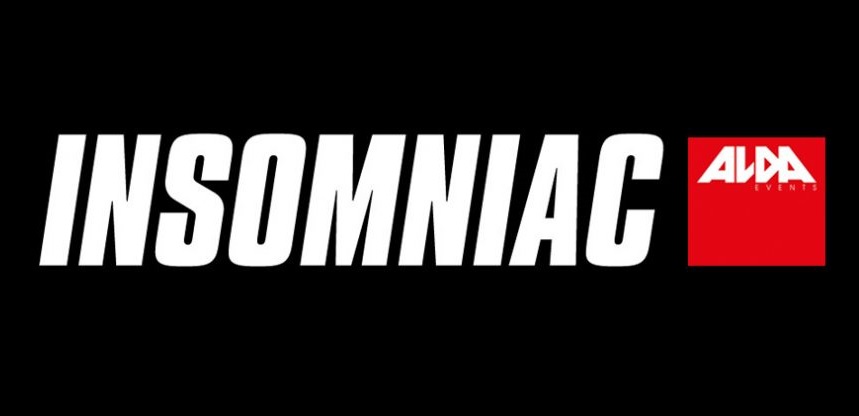 Over the last 25 years, Insomniac has grown into the premier dance music production company and has produced more than 2,000 events, including Nocturnal Wonderland, the longest running dance music festival in the U.S., and Electric Daisy Carnival (EDC), North America's largest dance music festival, which welcomed over 400,000 attendees to Las Vegas for three days in May of this year. Insomniac's international portfolio—which includes events in 8 countries—currently features events like EDC Japan, EDC China, and EDC Mexico, which is now the largest music event held in that country.
"We are thrilled to enter into this partnership with the Insomniac family. Pasquale and his team are true innovators when it comes to creating and executing festivals and music events," says Allan Hardenberg, ALDA Cofounder and CEO. "It has been our goal to provide dance lovers with high quality musical experiences, and Pasquale encourages this vision."
With more than 180 shows produced in more than 30 countries, ALDA leads the international dance music scene with outdoor and indoor festivals, tours and events, including AMF, the largest indoor music festival in The Netherlands, A State of Trance, the world's leading trance event and New Horizons Festival, one of the largest electronic music festivals in Germany.
ALDA will continue to operate as an independent company under co-founders Allan Hardenberg and David Lewis.