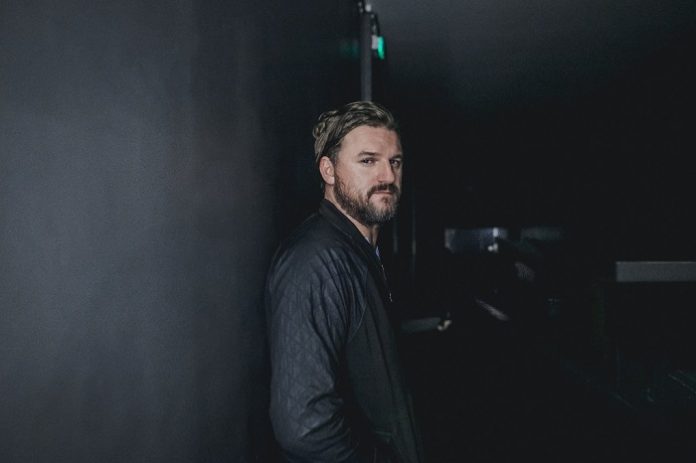 Meet Me Backstage, a brand-new worldwide concept, will have its first edition at the massive rave venue the Onderzeebootloods in Rotterdam (the Netherlands) on December 31st.
Solomun will headline #MMBNYE in the main room alongside Eats Everything, Stacey Pullen, Joey Daniel and many others. Room 2 will be hosted by SLAPFUNK, known from their smashing raves. Combining house, techno and a great atmosphere, MMB will be the best place to celebrate New Year's Eve!
Meet Me Backstage creates an intimate and familiar vibe and massive venues will be turned into a club vibe. Expect a top-notch production, amazing visuals and an internationally renowned line-up from 22.00-08.00.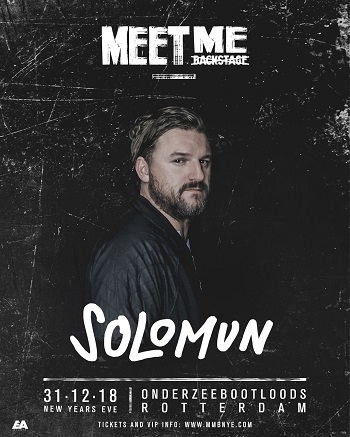 Pre-registration closes Sunday October 28th. Only those who register will have access to the lowest cost tickets available. The official ticket sale will start October 29th at 10.00 (CEST).
Pre-register now for Early Bird Tickets via link.
Within these walls
We surrender to the music
The only power we know here
Is of the beat and the bass
The darkness is our light
The dancefloor is our tribe
From cradle to coffin
Music is our master
And to our master we adhere.
Will you come play with us?
#MMB
FULL LINE UP
Room 1:
SOLOMUN
Eats Everything
Stacey Pullen
Joey Daniel
Juan Sanchez
André Hommen
Philipp StrauB
Room 2 by SLAPFUNK
Ingi Visions (Samuel Deep & Julian Alexander)
Ferro
Phreaks of Visions LIVE
Carista
Subb-an & Adam Shelton