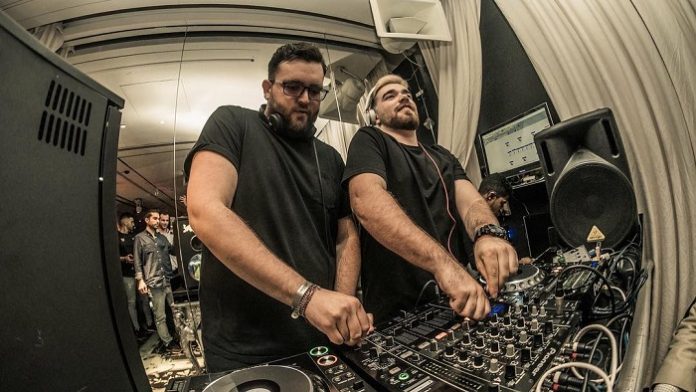 SandJake touch down with their new single 'Shine', as the emerging producers hailing from Madrid, Spain set out their musical agenda.
Comprising of Sandro & Jacobo, SandJake are two young artists from Madrid, Spain, who after a series of personal projects & an equalled drive to push their passion forwards, finally joined forces.
Working together allows SandJake to now create and innovate as one & in doing so, explore varying styles of electronic music & release via their own label – with full found creative freedom.
Their new single 'Shine' marks a new chapter for SandJake & kicks off their new collaboration in fine style, with a feel good & vocal slice of electronic goodness.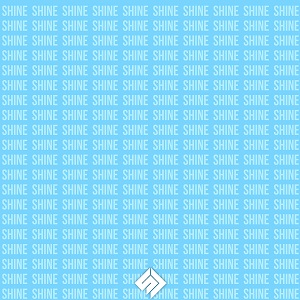 In addition to the Original, which has hallmarks of a future radio airwave player, also included is a remix from mighty Dutchman, Steff da Campo – which closes out the promo in fitting style.
Stay tuned as hype for SandJake's cut 'Shine' gets firmly underway.
Listen to the track below.