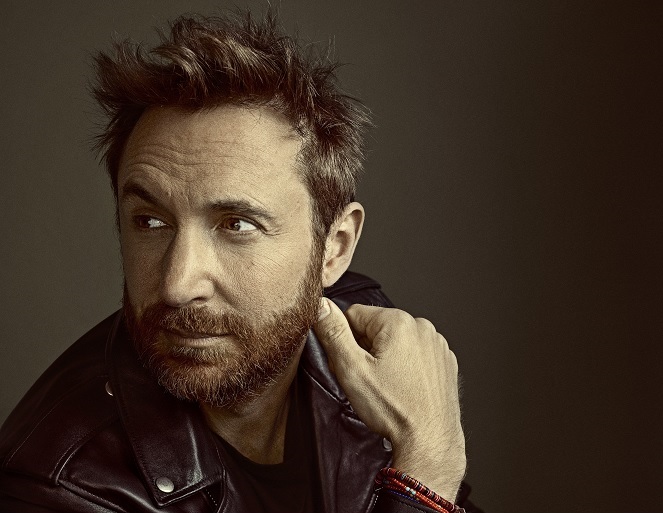 Almost one and a half months after the release of his studio album '7', multiple grammy winning producer, David Guetta is ready for the fifth single release of the album, the highly anticipated 'Say My Name' with J Balvin & Bebe Rexha.
With three of the most exciting artists of the moment, the tracks combines all forces into a Latin-influenced bop that tries to rectify a relationship before it collapses.
Ever since the release of 7 the press have been lyrical about 'Say My Name' with media stating "it should absolutely be released as a single in the near future" and "has all the ingredients to become a mega hit". The track has already acquired over 50 million streams to this day.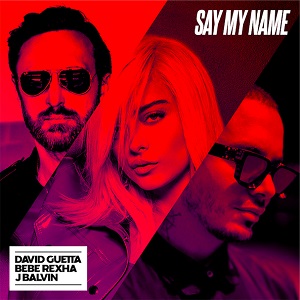 Here's what David Guetta had to say about the track:
"I had worked with both Bebe and J Balvin before. With Bebe I worked on 'Hey Mama' and already thought she had an amazing voice back then. After that she became a huge star. Me and J Balvin have been working together in the studio years ago already. I think the combination between the three of us really is magic. I always want to get people dancing, but I want to do it in new ways."
Watch the official lyric video below, while the official music video is also in the making and expected soon.