Police are investigating a claim youngsters were given pink superman ecstasy pills while trick or treating on Halloween night.
Amy Dixon said her children, aged two and five, came home with an envelope containing about 10 suspicious pills after collecting sweets in Shiremoor, North Tyneside, on Wednesday.
As she tipped the pills onto the kitchen counter she had to stop an excited Lexi-Mai from grabbing them and putting them in her mouth. Ms Dixon took the suspicious package straight to her nearest police station, where officers told her they believed the pills to be ecstasy, a dangerous Class A drug.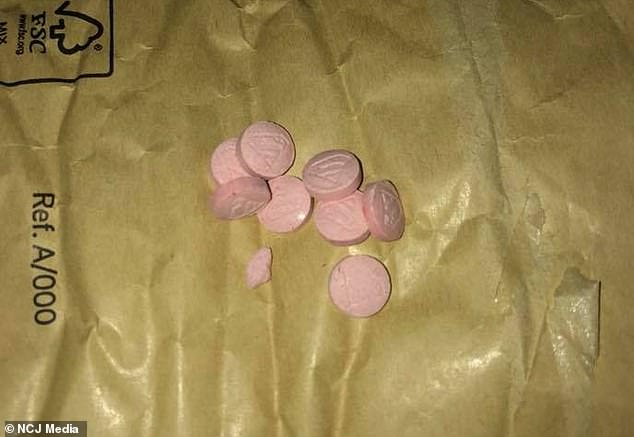 In a Facebook video, which has since been deleted, she issued a warning to other parents as she asked people to "please, please, please" check their children's sweet hauls.
"I have always taught my kids to share, but what would have happened if they had shared these? I could have had four little bodies in intensive care, or even in body bags. Every single possible situation has gone through my mind. It's so lucky I found them when I did" she added.
A Northumbria Police spokesperson confirmed that the force is investigating the situation.
"We are investigating a report from a parent that unknown pink tablets were placed in her daughter's trick or treat bucket in Shiremoor last night. Enquiries to establish if the tablets are harmful are ongoing but any reports of this nature are extremely concerning and will be taken seriously by police.
If anyone received a similar tablet, or has information which could assist officers, then police would ask you call 101 quoting reference 1073 31/10/18."