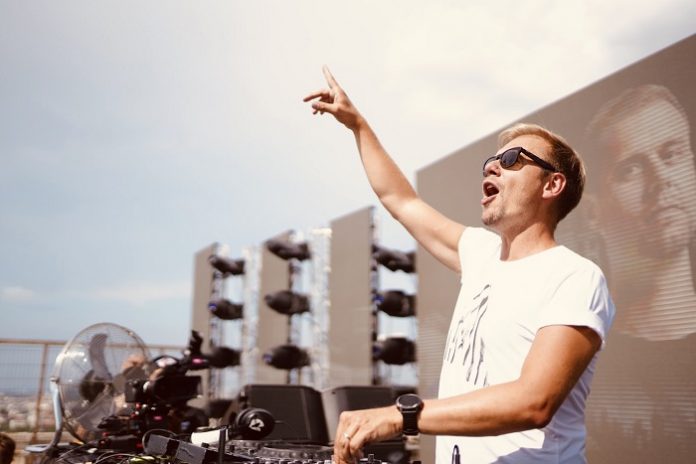 As two of the Netherlands' foremost representatives of the global dance music scene, DJs and producers Armin van Buuren and Blasterjaxx are no strangers to one another.
Having musically connected several times in the past few years through debut collaboration 'Tarzan' and three Blasterjaxx remixes of Armin van Buuren's tracks, the A-list acts now drop their highly-anticipated sophomore collaboration: 'Superman' (feat. 24h).
Somewhat of a spiritual successor to Armin van Buuren's 2018 smash 'Blah Blah Blah', 'Superman' confidently stands its ground as Armin van Buuren and Blasterjaxx's second-ever, stage-destroying link-up. Debuted at the mainstage of Ultra Music Festival in Miami earlier this year, 'Superman' hammers down hard to instill hope, resilience and strength into all who need it.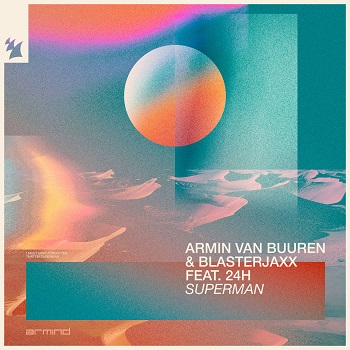 "I was really excited to work with the Blasterjaxx boys again, as I felt it had been long past due", Armin van Buuren says. "I can't wait to play this track as often as I can through the summer."
"After the success of 'Tarzan', we felt it was time for a new festival banger", Blasterjaxx add. "We feel super thankful to Armin for believing in our skills to work on this track with him."
Listen to the track below.