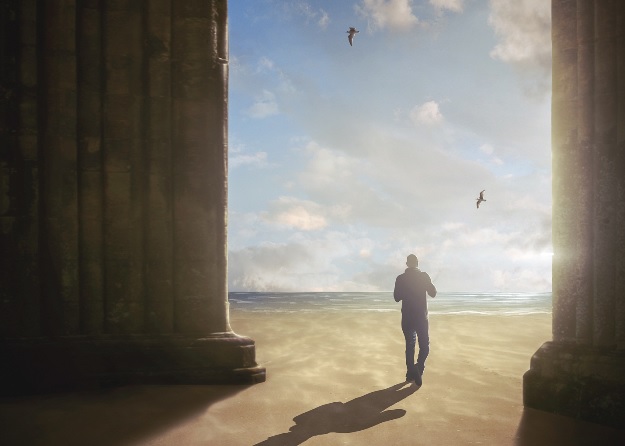 The Paradise Reals touches down with the forthcoming single titled 'Revolution', on revered UK label Sonic Heavy.
An idea from a dream that's becoming a reality for producer Matt Jarrett. Realising the potential of Detroit Techno and its influence on modern music culture, he's creating a sound that fuses different styles but maintaining a soul that is distinct to the genre. A studio has been especially setup for the project with choice pieces of analogue tech he has collected. In an effort to establish a unique take, mixing in a love of Breakbeat and Dub Reggae and focusing on collaboration with singers and talented producers.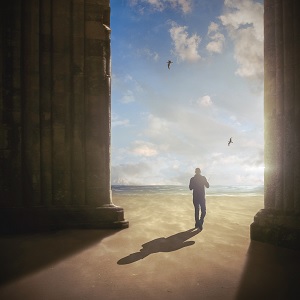 A lofty ambition. Matt considers Detroit Techno his most powerful influence because of it being as he describes "a Pandora's box with the lid off". Its creators, with their first bold visions, still amongst its greatest moments. Presented a brave idea to move music further into the future but with real soul and depth of emotion, inspiring a generation of producers.
It became the main emphasise behind the record company he founded, Sonic Heavy. Merging a long held love of UK breakbeat demonstrated with his work on Marine Parade and you have the melting pot of influences that's unique to this record.
This first four track release for the ambitious project is titled, 'Revolution', A timely and much needed social commentary within a pounding bass-heavy icon for the dance-floors, featuring the vocal talents of singer songwriter Rachel Bernard.
Plus three fantastic reconstructions from Broken Spectrum, Tommy Mundell and Matt Jarrett. Expect much more from this project in the near future with further singles and album soon to come.
Stay tuned as 'Revolution' fires up in the coming weeks.
Listen to the track below.