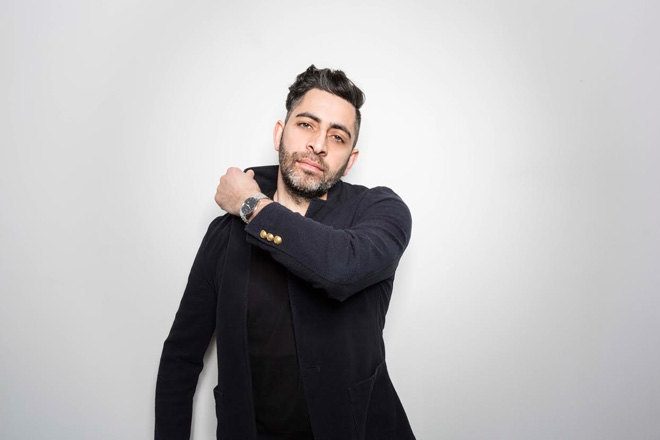 Illustrious DJ and producer Darius Syrossian release his first solo EP on Mar-T's esteemed label, Wow! Recordings, entitled 'Revolution'.
Infamously outspoken DJ, producer, label boss and radio host Darius Syrossian has firmly positioned himself as one of the UK's finest recent exports. Past releases on the likes of Yousef's Circus, Steve Lawler's VIVa and Jamie Jones' Hot Creations presented him the opportunity to showcase his skills in the studio, whilst an ever-hectic touring schedule has seen him demonstrate his prowess behind the decks too.
Although 'Revolution' comes as his first solo offering for Wow!, he did team up with fellow UK artist Doorly for their 2016 collaborative EP, 'Reality Check', which saw the lead track stay at #1 on Beatport (Tech House chart) for over a month.
Kicking off the release is 'Applebum', an energetic Tech-House groover that opens with a sample from A Tribe Called Quest's cult classic, 'Bonita Applebum', before progressing with headstrong drums, synths and a surging bassline.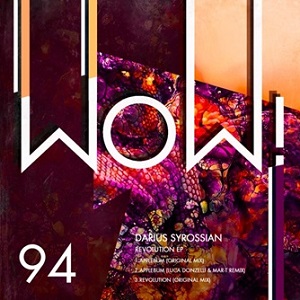 Following is a remix of 'Applebum' from Wow! Recordings' head honchos Luca Donzelli & Mar-T, who choose to loop the Tribe sample throughout, adding several percussive elements and a killer breakdown mid-way through.
The EP's title-named track, 'Revolution', closes the release, a dark, throbbing number that sees Syorssian combine soulful vocals with low-end drums, looped cymbals, warbling synths and an uncompromising bassline.
Listen to the tracks below.