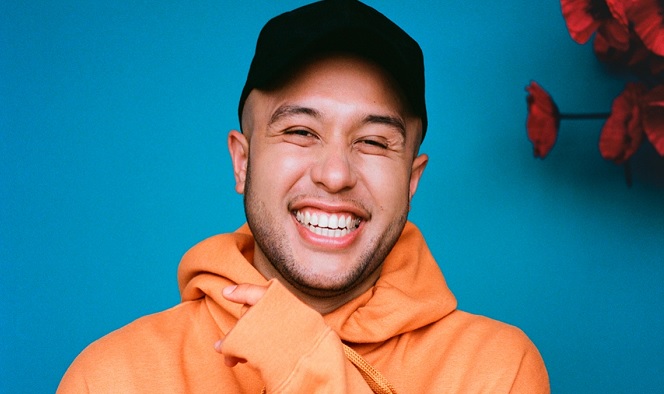 Ivor Novello, BRIT, and Grammy-nominated producer, DJ, and multi-instrumentalist Jax Jones drops his eagerly awaited four-track EP 'Deep Joy' on his new record label, WUGD.
Featuring new singles 'Paris', co-produced by System.Inc, and 'You Broke My Heart Again' in collaboration with Teqkoi and Aiko, the EP cements a new era for Jax music and follows the release of 'Feels' and 'Crystalise' to reveal a deeply personal four-track project.
'Deep Joy' embodies a more prolific and instinctual approach to making music. It is Jax's most authentic music to date, rooted in personal experience and produced to spark genuine emotion in his audience. Both new singles welcome collaborations with talent signed to the WUDG roster, reflecting the label's ethos for close collaboration and amplifying its diverse talent roster.
"It's really exciting to be putting out this much music right now and through my new label WUGD. I'm trying new sounds and styles, which I hope you guys dig. I've been releasing tunes every other week and am enjoying doing things way more instinctively with this EP while keeping collaboration with WUGD artists at the centre of it all." – Jax Jones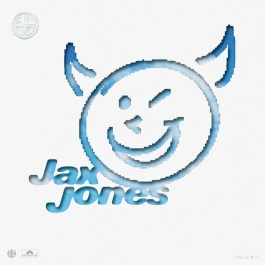 Co-produced with newly-formed duo System.Inc, 'Paris' was born out of a mutual understanding of what makes anthemic and timeless dance music. A long-time fan of the artists behind the anonymous duo, Jax was playing tracks from their new project in the studio, and instantly fell in love with the sound – signing them shortly after.
Reflecting WUGD's multi-cultural ambitions, the second new single from the EP 'You Broke My Heart Again' is produced in collaboration with Teqkoi and Aiko. Based in New Mexico and Germany respectively, Jax discovered the track via a lo-fi hip hop YouTube channel and was blown away by Teqkoi's production and Aiko's vocals, before collaborating with them at a distance via zoom to create the final track.
Listen to the EP below.