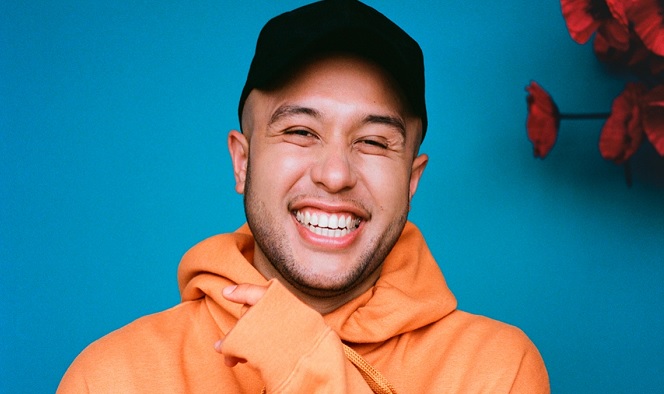 Jax Jones international DJ, writer, producer and remixer who soared to fame when featuring on Duke Dumont's no.1 hit, I Got You and has since become one of clublands hottest properties with a stream of floor fillers like You Don't Know Me and All Day And Night has remixed disco icon Diana Ross' new single 'Thank You'.
The dance-infused flip of Diana's latest, boasts elements of Jax Jones' trademark house beats, perfectly blended with Diana Ross' epic vocal delivery. Destined to spice up the party on this Summers festival circuit, the single drops ahead of Diana's forthcoming album release of the same name.
A powerful album that heralds a beautiful message of love and togetherness, a perfect sentiment for 2021 out on Decca Records this autumn.
"Diana has played such a big part of my music education, from listening to her growing up, to the influence she's had on other legends I've looked up to. You can hear references to her everywhere, and so I was hyped to be able to contribute to her latest record after 15 years away. It's such an uplifting track, bringing people together with some of that joy that we've all been missing!" – Jax Jones
Listen to the track below.