Let the kick drum roll, as DJ and producer, Donn Camps drops his anticipated follow up single 'Cold Case' on worldwide promo.
Stepping back into the ring, Dutchman Donn Camps prepares to fire up another cut & continue his steady stream of studio output.
With a change up in vibe, 'Cold Case' see's Donn drop a sublime topline & couple it with his increasingly trademark production – resulting in an uplifting affair & a single that features a captivating vocal hook.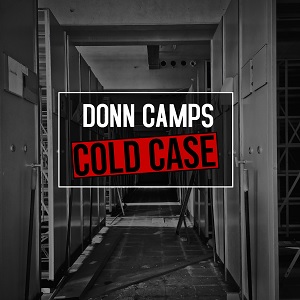 Following on from 'Domino' & more recently 'Flushing' – 'Cold Case' also marks the debut release, on Donn Camps' own Dhamma Chanda Music imprint.
A mix of floor & airwave love awaits – hold tight.
Listen to the track below.