Donn Camps studio output shows no signs of slowing – fuelling that fire with his latest cut '24 Hours'
Touching back down with another release, on his newly formed Dhamma Chanda Music – Donn Camps prepares to fire up '24 Hours' – a single which sets out to further showcase the Dutchman's varying production sound.
Following on from the more recent tracks 'Cold Case' and 'Flushing'– which was picked up by the revered Peakhour Music, Donn Camps beat goes firmly on at pace & is showing no signs of slowing – as the new year approaches.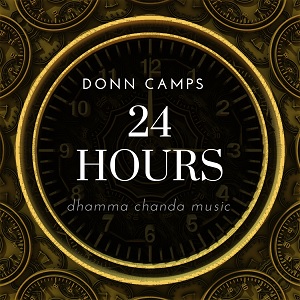 Listen to the track below and enjoy!