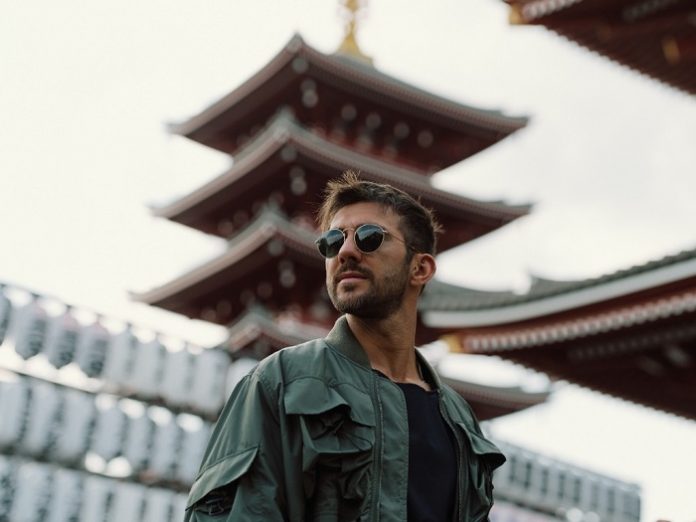 Hot Since 82 releases the second single taken from his forthcoming 8-track album project. "Bloodlines" follows Buggin' which took the summer by storm and is the perfect club record to soundtrack the transition from sunny festivals to dance floors across Europe on cold winter ghts.
"Bloodlines" is the next taste of Hot Since 82's recently announced album project on Knee Deep In Sound. Above all, the 8-track concept provides the artist a blank canvas, widening the musical scope to allow greater creative exploration without the confinements of an EP. Hot Since 82's 8-track is expected to be released in March of 2019.
The release of "Bloodlines" comes a month after Hot Since 82's wrapped up his second Ibiza season at Pacha.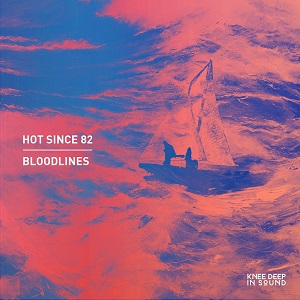 In addition to the Labyrinth, Hot Since 82 has enjoyed a summer of highlights including a massive takeover of The Shrine in Los Angeles, an incredible Knee Deep In Sound show in Queens, New York as well as appearances at Kappa Futur Festival, Circoloco (DC10) and Creamfields.
Listen to the track here.