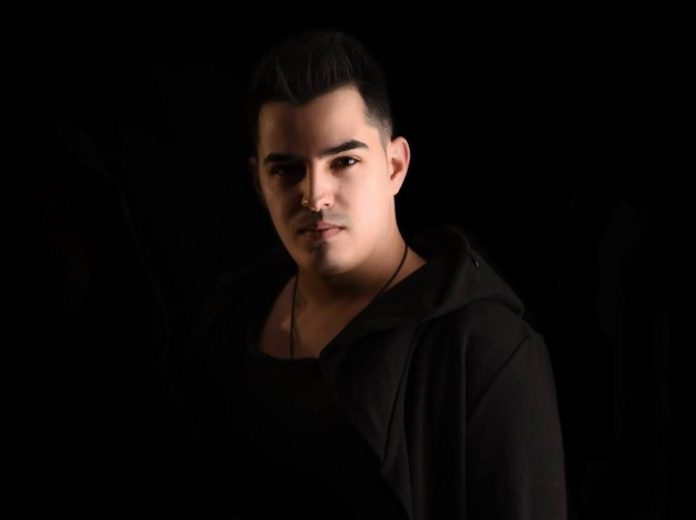 Hard Grax & Pascovski V have dropped a brand new fire track titled 'Believe' ft. Nathan Brumley.
Following the release of his luscious release 'Go Home' back in September, fast-rising Romanian producer Pascovski V has unveiled his brand-new single titled 'Believe', a slick collaboration with Hard Grax which is set to drop on London-based label, LFTD Recordings.
Utilising high-tempo chord patterns, 'Believe' pairs the melodic style of Hard Grax, best-known for his recent single 'Chill Out', with Pascovski V's irresistible hooks, and features the uplifting vocals of Idaho singer/songwriter, Nathan Brumley.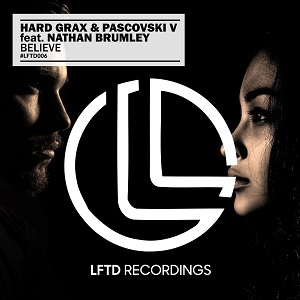 Having won Embassy Music's national songwriting contest, Brumley has made a name for himself with tracks featured in huge U.S shows 'Grey's Anatomy' and 'Ugly Betty.' Lacing 'Believe' with his dynamic vocal range, Brumley had previously signed to Warner Bros, with 3 of his songs picked up by MTV, and Nickelodeon's 'Hollywood Heights'.
Having amassed a global reputation as a true EDM phenomenon, Pascovski V was snapped up by iconic Dutch imprint Spinnin' Records in 2014 after producing his widely supported hit 'Armed.'
Later collaborating with a range of artists from both the United States and Europe, Pascovski V has since founded his own LFTD Recordings label, with 2019 marking the start of an exciting new chapter in the tale of one of dance music's most dynamic talents.
Listen to the track below.
Watch the official music video below.