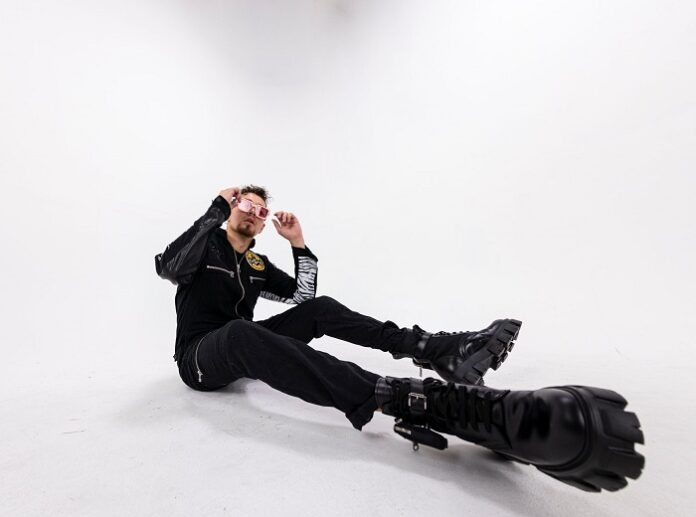 DJ/producer ACRAZE, who claimed the No. 1 spot on Billboard's Top New Dance/Electronic Artists year-end tally, and chart-topping, GRAMMY®-nominated Galantis kick off 2023 with a massive new remix, released by Thrive Music/Capitol Records.
Galantis takes ACRAZE's new single, "Believe" feat. Goodboys, into overdrive with infectious percussion, feel-good synths and otherworldly echoes, accentuating the song's message of hope.
"Believe" appeared on 43 New Music Friday playlists upon its release last fall and has earned spins from BBC Radio 1 and leading Top 40 stations around the globe.
The track is the follow-up to ACRAZE's breakthrough hit "Do It To It" (ft. Cherish), which ranked at No. 6 on Billboard's list of Top Hot Dance/Electronic Songs of 2022 and has amassed over 12 billion combined streams worldwide, achieving Gold or Platinum in 14 countries.
In the U.S., "Do It To It" entered the Top 20 at Top 40 radio and won the 2022 iHeartRadio Music Award for Dance Song of the Year. The song topped the Beatport and U.K. dance charts and was tapped by Pepsi Wild Cherry for a major advertising campaign. Following the massive viral success of the "Do It To It" dance on TikTok, Fortnite recently released a new Emote using the track.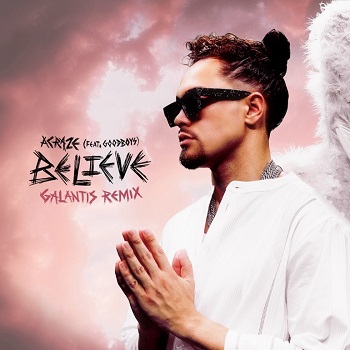 Billboard observed, "'Believe' parlays a killer early 2000s track into modern dancefloor fare, morphing the buoyant 2000 hit 'Toca's Miracle' by German trance trio Fragma into something deeper, darker and housie-er…" PEOPLE Magazine noted, "ACRAZE has proven that if a song's good enough, it can become a hit — twice…Grab the aux cord and play ACRAZE's 'Believe' at your next party." DJ LIFE MAG said, "This brooding house hit is primed to ignite dancefloors whenever it pops up."
ACRAZE gave "Believe" its live debut during his Do It To It tour, which took him to 19 countries and included marquee billings at festivals such as Ultra, Tomorrowland and Sensation. He also performed for a crowd of 80,000 alongside DJ Snake at his stadium show at Parc des Princes, Paris. His 2023 itinerary includes performances at Breakaway Carolina and ILLENIUM's Memorial Day weekend celebration at the Gorge Amphitheatre in Washington state.
Listen to the track below.