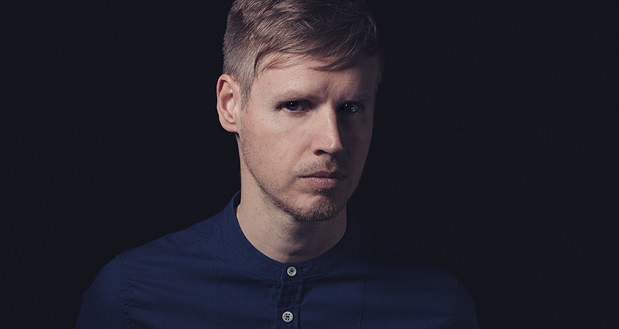 Ever in search of an even-better environment to make music in, Joris Voorn has been hard at work this year constructing a new studio space near his home in Amsterdam.
Having only very recently been completed, Joris immediately went to add the finishing touches on his next single in his new natural habitat. Genova is the result, and it's been well worth the wait.
A nagging techy beat with a funky undertone drives this infectious track, with monotone synth rhythms subtly rising from the depths to create a tense pressure.
Moments of teasing intensity increase the drama, before a beautiful arpeggiated melody unfolds and with it brings a sorrowful chord progression.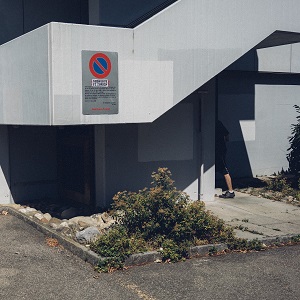 The bass follows in tandem as we head towards a sparse breakdown which strips things down to the bare minimum. A lengthy snare build recalls classic trance as the synths pulse and swell, with a hooky vocal snippet announcing the drop. After some more of that juicy groove, an extended ambient outro provides an atmospheric, heavenly ending.
Joris Voorn: "This release was created on a flight to the city of Genova. The name was just a working title, but it stuck with me over time, and made me remember playing the track for the first time on my gig that night in this beautiful city, for a few thousand people.

I've been working on it a lot since the first mix, and even though the energy level in the final production has gone up a bit, the soul has been left intact and now shines through even better. Inspiration for the track came from the early days of house music, where a solid groove and a strong synth stab can sometimes be all you need in electronic dance music."
Listen to the track here.