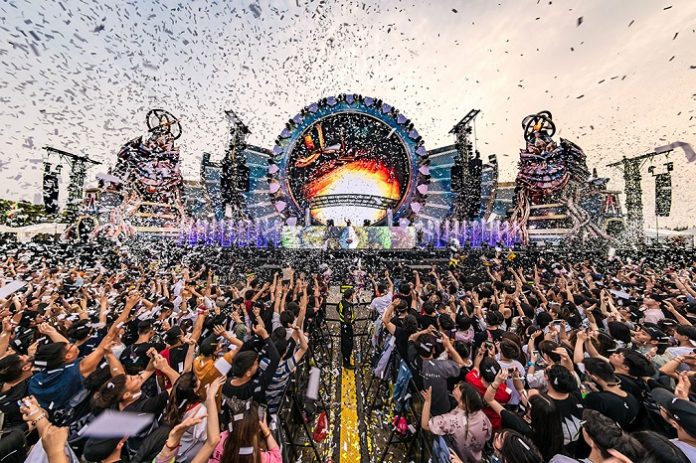 Following a wildly successful 2018, which saw Insomniac's Electric Daisy Carnival (EDC) hosted in six locations across the globe, Insomniac has revealed, in partnership with PeterPan MPC, that it will be bringing EDC to Korea in 2019.
Insomniac will transform Seoulland into a colorful world of music, art and adventure, bringing the magic of EDC into a theme park setting for the first time ever.
Unlike any EDC experience before, EDC Korea will offer an unconventional weekend with a thrilling rollercoaster, colorful attractions and arcades paired with the top-of-the-line production and immersive experience Insomniac is internationally recognized for.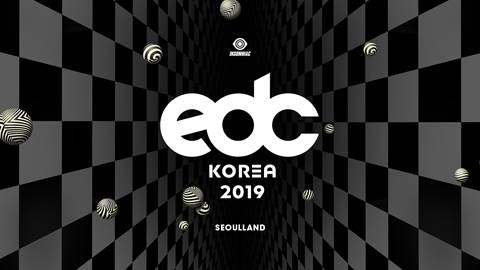 "Right now, there's an energy around dance music in South Korea that inspires us to bring EDC there. We have a great venue, an amazing partner, and most importantly, a community that is embracing dance culture in an exciting way," said Pasquale Rotella, Founder and CEO of Insomniac. "I look forward to another unique and memorable EDC experience in Seoulland" he added.
EDC Korea will feature a variety of Headliners' favorite local and international dance music sounds across three distinct stages. Unique experiences will be on hand including the double loop rollercoaster, a virtual reality café and spinning carousels for those searching for a thrill at the inaugural EDC Korea.
As fans are immersed in the neon odyssey, the diverse sounds of electronic dance music will create a community as menagerie of curious creations on hand mesmerize guests through entrancing performance art and notable production elements.
Watch the EDC Korea 2019 Teaser Announcement below.