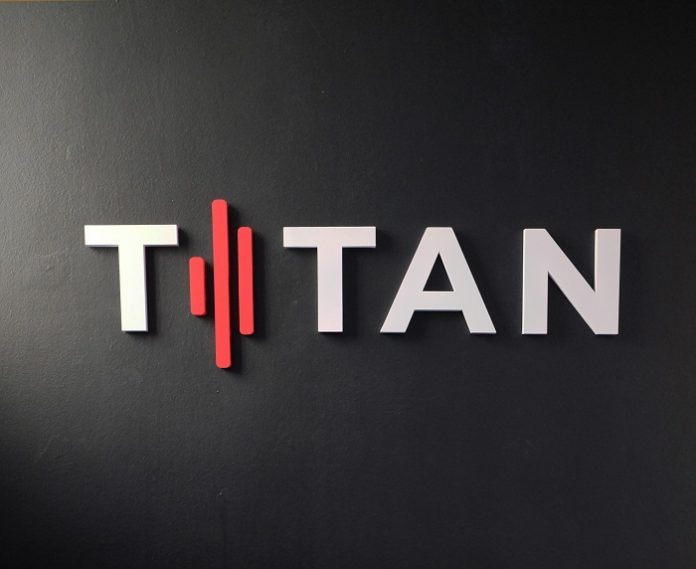 Singapore has taken the lead in Asia's booming dance music industry with the launch of a new state of the art music production studio, Titan Studios.
It takes a true leader to recognize a need find a solution and TITAN Studios is a perfect example, with the new venture formed between international star DJ and producer, DJ Adam Sky & Jupiter Labs. To them, TITAN Studios was born out of a necessity. Sky has toured and performed all over Asia, and throughout his travel he began to notice that there was a gap in dance music production facilities within Asia.
He noted that there were studios in and around Asia, but many were built around different ideologies and unable to offer the dynamic facility needs which many dance music producers need nowadays. Jupiter Labs saw the same thing, and together, they created the perfect solution: TITAN Studios.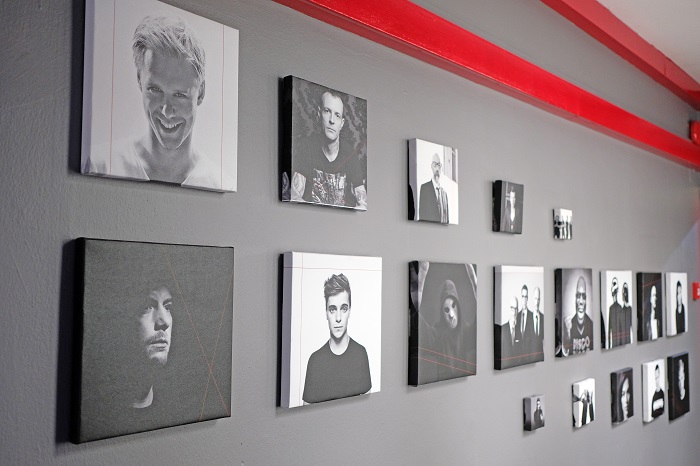 TITAN Studios was built with the sole purpose to expand the horizons and creativity of every person that walked through the door. They've got it all, from vintage analog gear and setup to seamless interconnections with digital recoding and production capabilities.
Planted right in the center of Singapore's creative epicenter, Duxton Hill, TITAN is now home to one of the region's few purpose built electronic dance music production studio facilities.
The pride and joy of the studio is the variety they offer through three different studio spaces, with the primary studio space priding itself on being analog to the core, offering a full suite of analog and digital production equipment.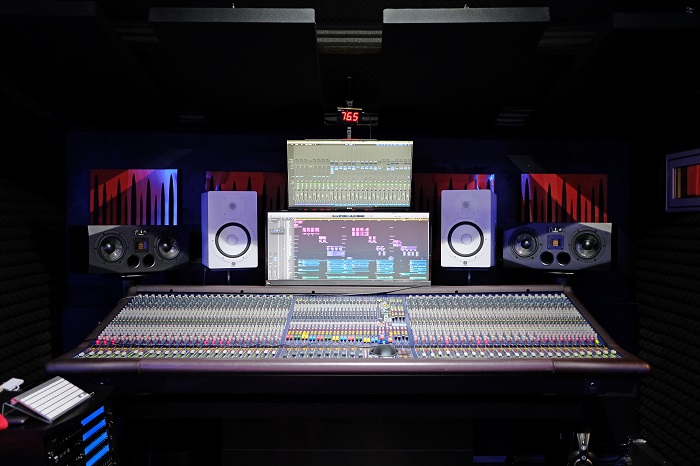 The other Studio rooms work as digital/MIDI hybrids, ideal for sessions when inspiration hits you and you need to put your ideas down. The edge TITAN Studios carries is its versatility. Adam Sky & Jupiter Labs knew that in order to fill the gap in Singapore, they needed to create a studio that offered as much flexibility as possible to accommodate anyone's creative approach.
Whether you're an Ableton user, Cubase, Studio One, Logic or Fruity Loops producer, TITAN offers digital interfacing via numerous digital audio interface options including Focusrite Sapphire Pro's, MOTU AVB arrays, a plethora of Native Instruments gear and several flagship studio items from Presonus. TITAN Studios also provides over 25,000 instruments and digital samples for you to work with and keep the inspiration flowing.
The usual sort of components and units are available on site such as an extensive Midi keyboard and synth line up, Maschine and Maschine Studio units, but their outboard hardware list is ever evolving. If it doesn't exist in their current line up but you would like to use it, all you have to do is let them know and they will source it for you through their partner network. They sky is truly the limit.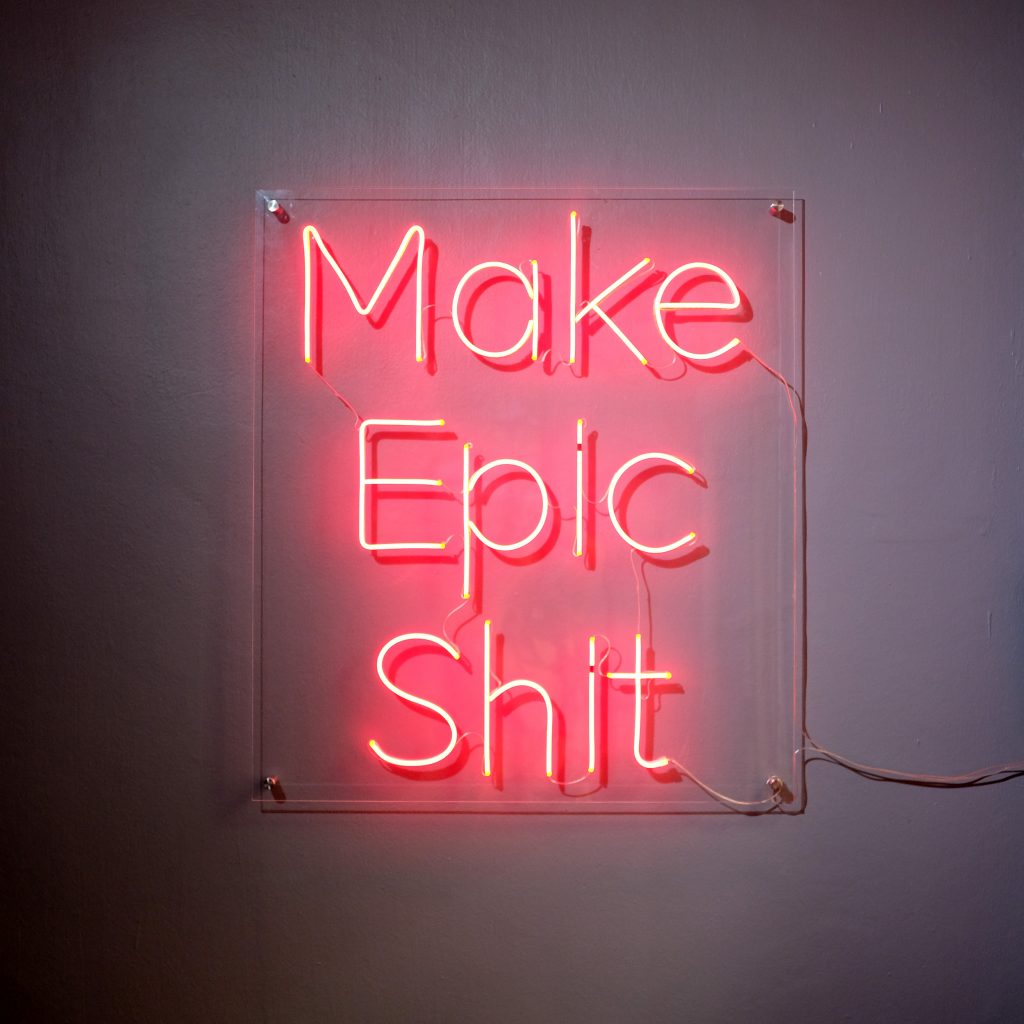 TITAN Studios is more than just a studio, they are invested in providing every opportunity to allow artists to create, which is evident through their 'on tour' support. They are available for last minute 'on tour' production, edits, mixdowns and mastering.
They also have partnered with several boutique and leading hotel chains within walking distance of their studios in Singapore. Most importantly, they have a pantry full of energy drinks, snack food and coffee machines to keep you going all night! TITAN Studios is the studio that lives up to every expectation. Whether you're an artist, producer, mix engineer, DJ, performer, or just someone who wants to be immersed in a highly inspirational culture, TITAN Studios is the place to be.