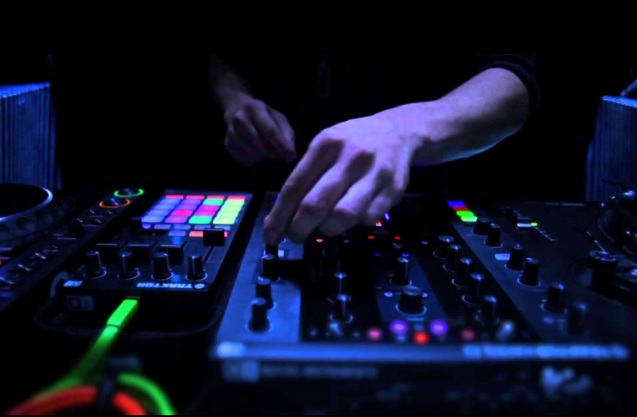 According to multiple reports, a DJ in Uganda has been killed by attendee's at the venue.
The bizarre incident took place last week at a nightclub in Nebbi District, Northern Uganda. Jerry Okirwoth, the alleged victim, was a part-time DJ and student at Parombo Secondary School.
During his set, a large mob of party-goers suddenly became angry with the music being played. Reports are suggesting that their favorite songs weren't being played which ultimately lead to the DJ's death.
The Nebbi Resident District Commissioner has released a statement seeming to blame the venue's management for failing to protect the DJ.
"As the head of security in the district, I will no longer allow any disco operators to conduct their businesses in the sub-county and anybody who defies the directive will be prosecuted."
"All disco halls in all sub counties must be closed because they are causing insecurity and redundancy among the youth."

Bosco Okwai, the Ndhew Sub-county chairman, said this about the incident: "We want all the local leaders to report those who defy the bylaw."
A similar situation happened back in 2014 when three Zimbabwean men assaulted a nightclub DJ for playing "boring music" who were later charged with murder.
At this time, no charges have been filed regarding the murder of Jerry Okirwoth.