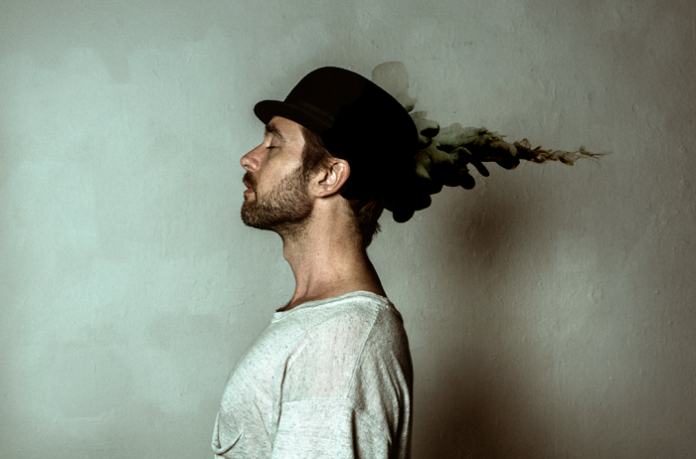 On February 8, 2019, Danish musician Be Svendsen gears up for the release of his third single off his acclaimed debut album Between A Smile And A Tear.
October Letters' features stunning, melancholic vocals by Kamilla Kovachs, who sings woefully of the downfalls that ensue after great euphoria. It's the story about an individual's return to the human experiences of separation, after a state of oneness.
Inspired by a chapter out of Be Svendsen's great grandfather's famous novel from 1923, The Philosopher's Stone (J.Anker Larsen), 'October Letters' is a haunting track that will sweep you into its dream-like world.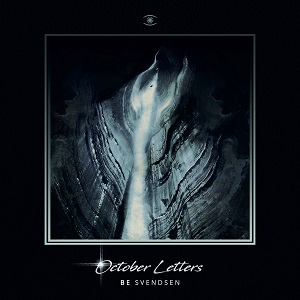 The single release includes a 'Radio Edit,' as well as a new, dance-floor oriented version titled 'Page 2' that could be fluently played out in the club.
Be Svendsen is currently on a world tour, with the success of a sold out show in London, paired with an in-store performance at Rough Trade East to support the launch of the album on vinyl & CD. Catch Be Svendsen in a city near you!
Listen to the track here.