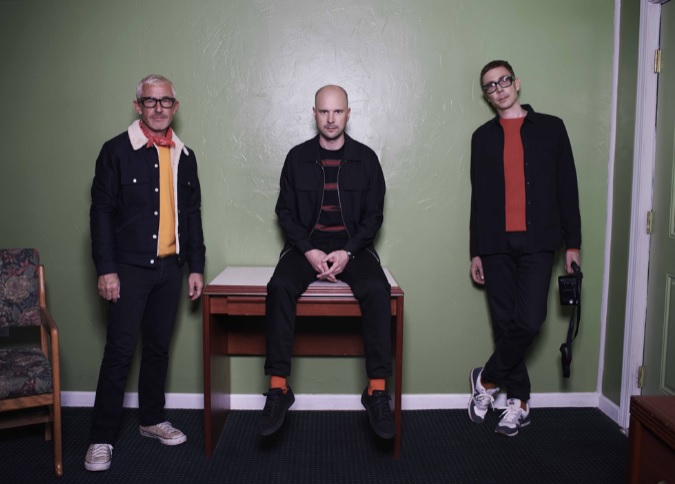 Providing a dark and twisted counterpoint to the uplifting 'Flying By Candlelight', the second chapter of Above & Beyond's 'Common Ground Companion EP' sees Jono, Paavo and Tony unleash 'Distorted Truth'.
This is Above & Beyond at their rawest, channelling the vitality of classic trance instrumentation into a track that manages to simultaneously be brutish and beautiful. Debuted during the band's sold out Group Therapy 300 celebrations in Hong Kong, an attuned listener might hear a nod to the sounds of the Far East in the breakdown.
Featuring both 'Original' and 'Club' mixes of three tracks that were part of the journey towards 'Common Ground', the band's 2018 album which debuted at Number 3 in Billboard's Album Chart last February. Above & Beyond's 'Common Ground Companion EP' includes 'Flying By Candlelight' (feat. Marty Longstaff), 'There's Only You' (feat. Zoë Johnston) and 'Distorted Truth'.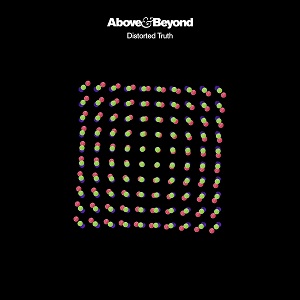 The release is available on a limited edition vinyl press with the full digital package dropping on March 29th. The single coincides with the on sale of Above & Beyond's return to The Gorge Amphitheater, WA in July for their first ever Group Therapy Weekender. The Group Therapy Weekender is a three day camping event at one of North America's most picturesque venues. Tickets and camping packages are available now via link.
Listen to the track below.