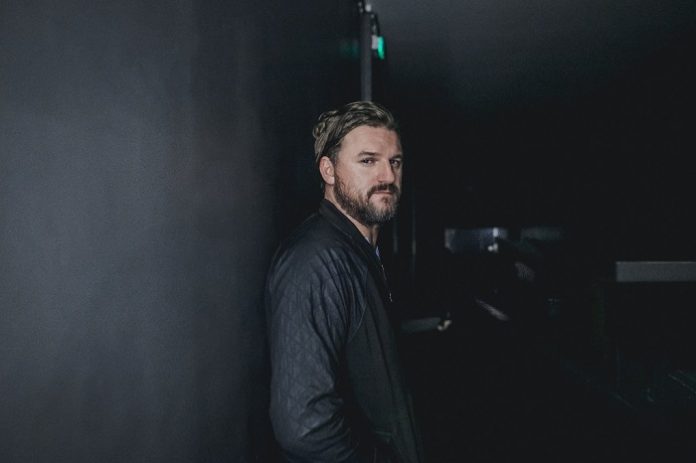 The underground electronic music powerhouse, Diynamic, is currently on fire in the music and event world right now.
The group based in Hamburg, Germany was founded in 2006, by Solomun and Adriano Trolio, and they have been doing outstanding things ever since their beginning.
Solomun has won a seemingly endless list of industry awards including Best Producer and Best Deep House DJ. He has won awards from all over the globe and is an international sensation. While the Diynamic team is made up of much more than just him, he brings some serious clout with him and is a major piece to the unit.
Just two weeks following their Diynamic Festival in Amsterdam, the group is going to be headed to Parc del Forum in Barcelona for the Off Week Music Festival. The Diynamic Outdoor event is definitely going to be a phenomenal experience so dancing machines are in for a treat. The group will take over two separate stages at the dreamy seafront location, and with it, they will mix the brilliance of the art and music that spills from a Diynamic experience.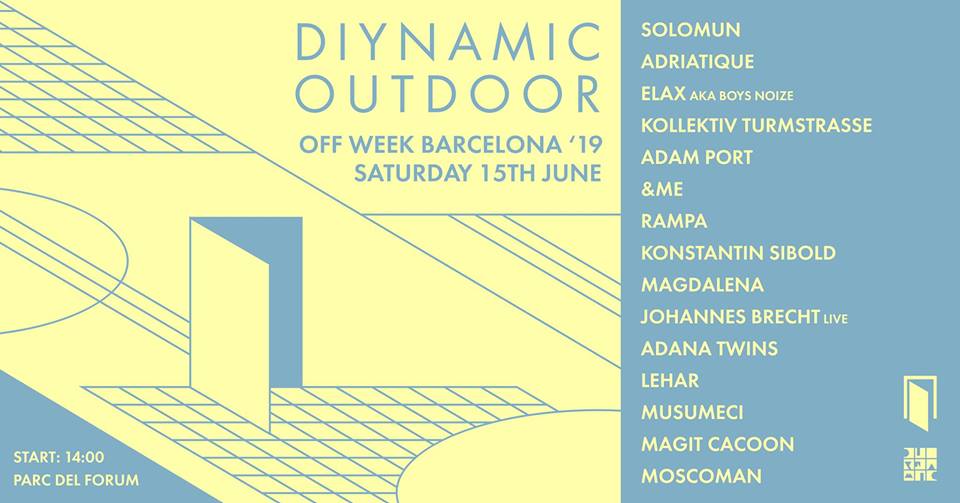 The stacked line-up is going shake things up with variety, but it has been announced for attendees to be ready for an "epic techno storm at a paradise location". The artists that will represent Diynamic at Off Week are:
Solomun, Adriatique, ELAX AKA Boys Noize, Kollektiv Turmstrasse, Adam Port, &ME, Rampa, Konstantin Sibold, Magdalena, Johannes Brecht (live), Adana Twins, Lehar, Musumeci, Magit Cacoon, and Moscoman.
The whole adventure of Off Week festival that awaits is truly unimaginable for those that do not go experience it, those that do go will learn about a new aspect of magic. The Diynamic portion should be considered one of the top events of 2019; internationally speaking.
Grab your tickets HERE!